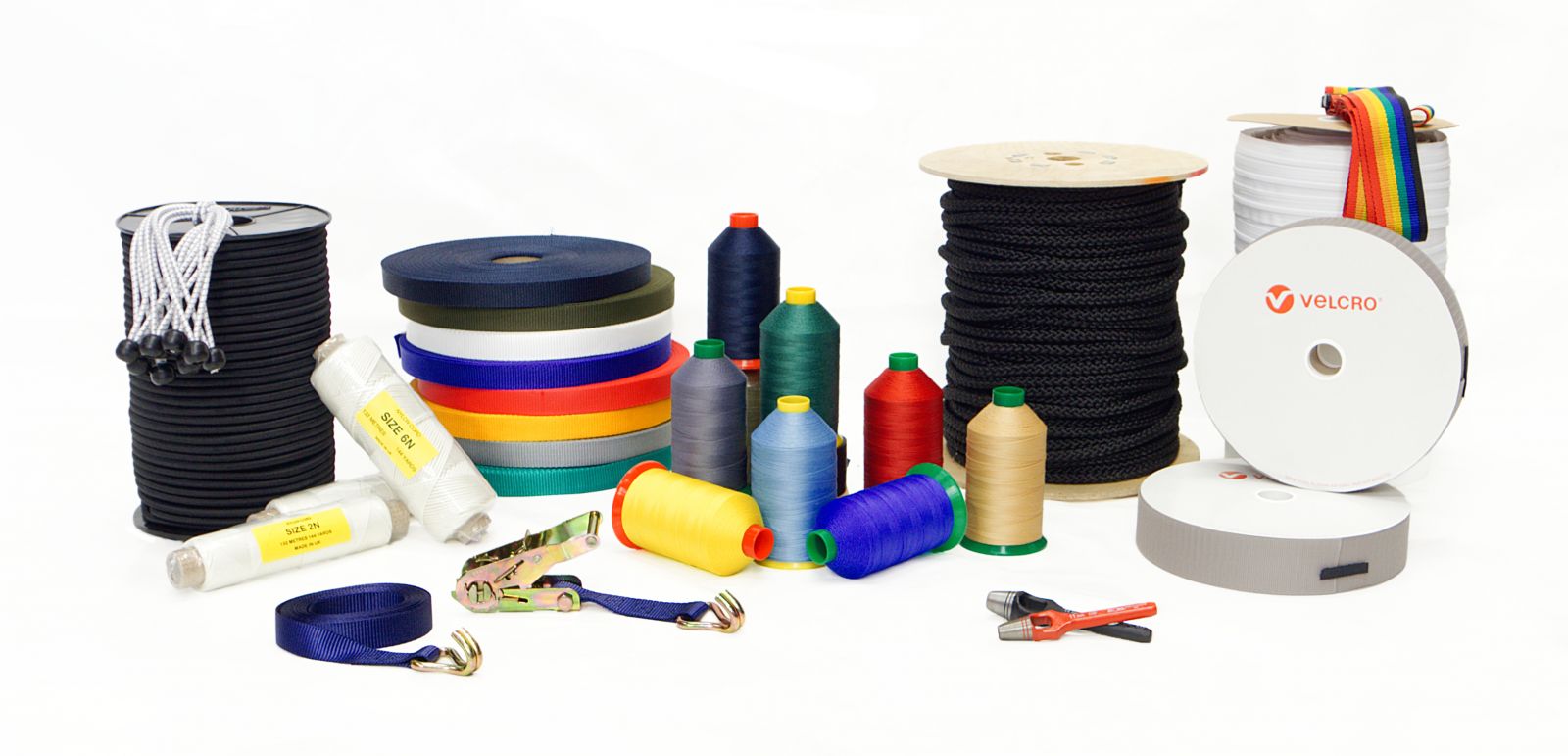 PT Winchester Ltd has been working hard to develop its new catalogue and website this year to showcase its new and existing products. Its dedicated team have worked very hard in the last couple of years to ensure that the excellent customer service it is renowned for continues.
PT Winchester has been servicing the heavy textile industry for over 25 years. Modestly starting with braided cord, it has built up an extensive range of items providing a 'one stop' solution for textile components from sewing threads, cord, keder, webbing, zips and fasteners and is happy to source any additional products if they're not something they normally stock.
PT Winchester is also the official UK premium distributors of VELCRO® Brand Products and Cousin Trestec Ropes allowing the company to offer the best possible prices on these products. In addition, it offers a bespoke service for shock/bungee cord assemblies with a fast turnaround.
A digital exhibitor for The Showman's Show 2021, the friendly sales team is available at the end of the phone to help with any enquiries you may have and looking forward to returning to Newbury Showground in 2022.