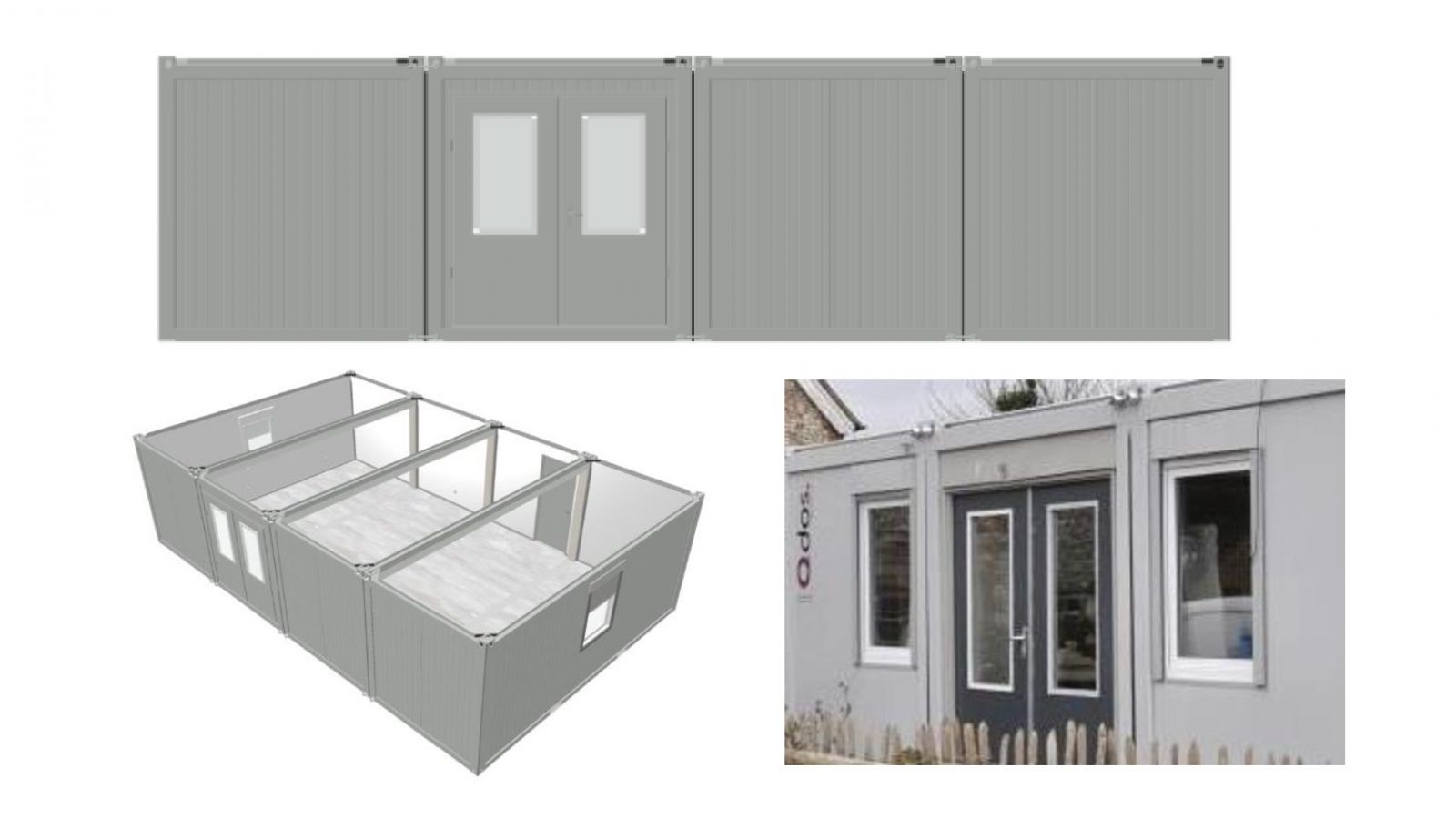 Qdos Event Hire will be focusing on its extensive range of temporary buildings and offices for production areas and event spaces at The Showman's Show 2019. The award winning company is renowned for providing solutions to suit all manner of events and budgets.
Delighted to supply an eight-bay modular building configured from its CTX range, Qdos will be creating The Hub at this year's Showman's Show. The Hub is the venue for the popular Festival Vision: 2025 Conference, held on Wednesday 16th October. Anyone visiting The Showman's Show is welcome to attend and the full conference programme can be viewed here.
Clearly visible as you leave the Exhibition Hall and enter the main showground, the venue will play host to a varied programme of event sustainability content which is sure to attract festival and outdoor event organisers who are committed to taking action on climate change together with suppliers providing innovative products and services.
In addition, it will be showcasing a key selection of products on its exhibition stand. The Qdos stand will include its premium hospitality suites and event accreditation/ticket offices. All of Qdos' cabins boast a wide range of internal options to enhance use and aesthetics. It can also supply carpet tiles, furniture, partition walls, air-conditioning and even sinks with water heaters and fridges to ensure that you optimize your space onsite.
For more information about Qdos' impressive array of event accommodation head to stand 178, avenue B/ Lew Spencer.