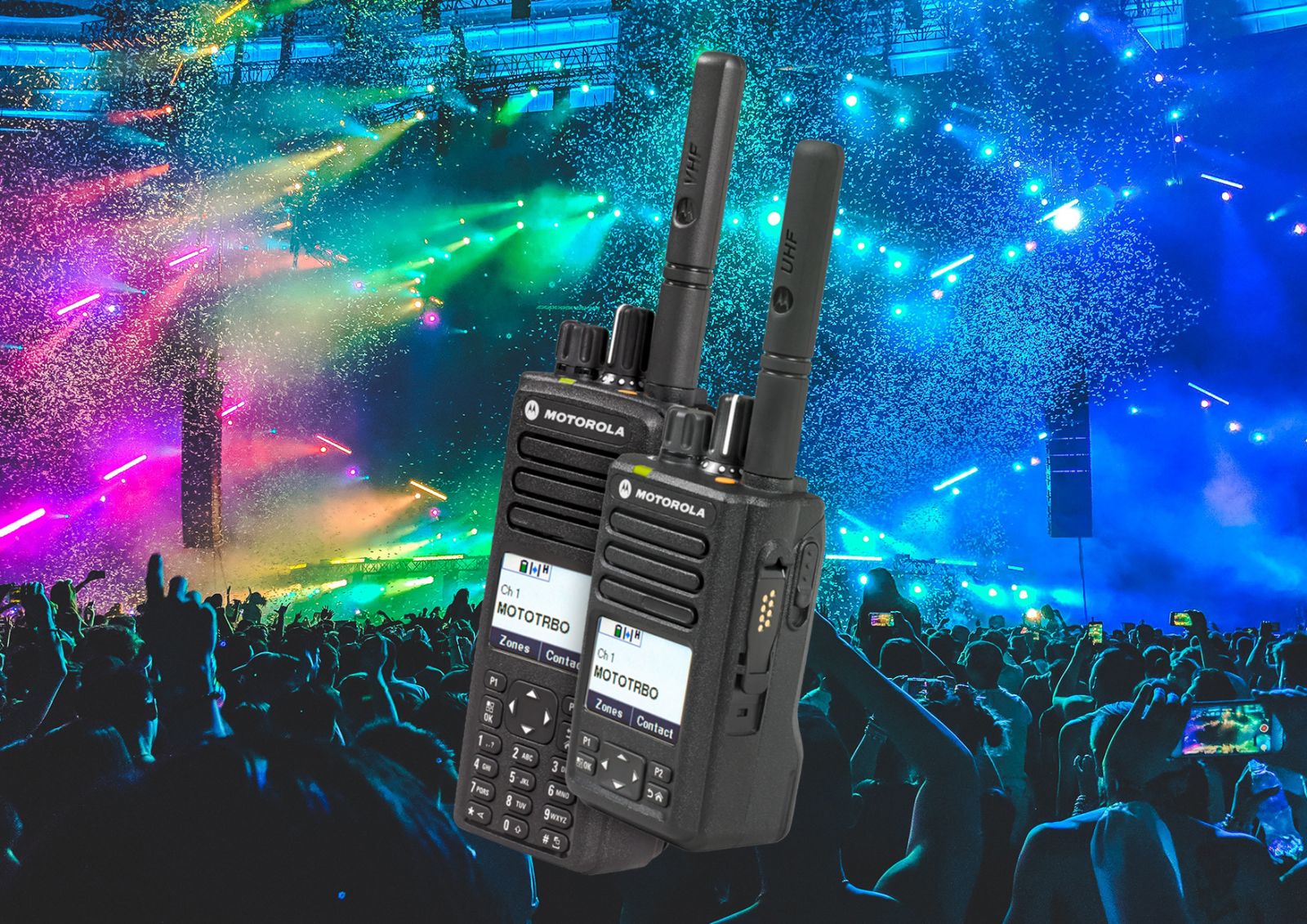 Roadphone NRB is a leading provider of two-way radios and radio systems. With over 50 years of experience in design and distribution, the event specialist provides critical communications to major events and venues, both locally and internationally.
Keep an eye out for the Roadphone NRB team at The Showman's Show 2022, as they are delighted to be back exhibiting this year! They're looking forward to talking to attendees about what they can offer their events. Its experts will be on-hand to share details of its professional services and deliver a combination of technical knowledge, insight and resilience.
With thousands of the latest radios in its hire fleet, Roadphone NRB is looking forward to a busy event season, including football finals, IRONMAN triathlons, music festivals and county shows. The company has continued to invest in its hire fleet, including new, more sustainable packaging solutions for the 2022 season.