We recently chatted with Sam Peters, co-founder of events and media company Planted which promotes environmentally focused businesses and organisations through the lens of nature-based design.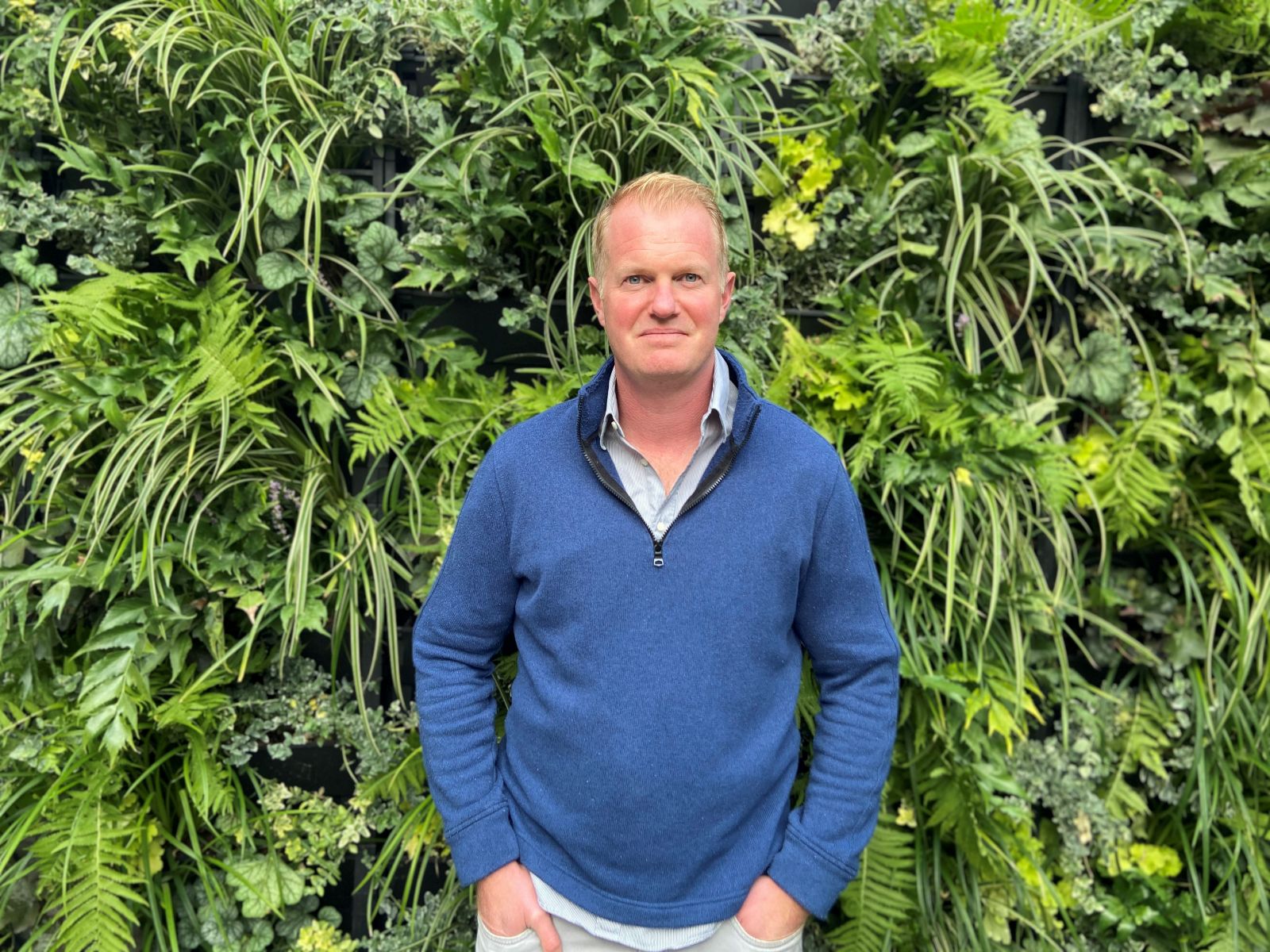 "My wife Deborah and I founded Planted three years ago. I'd spent 20 years travelling the world as a sports journalist and Deborah was running a contemporary design event, designjunction in London. Our real passion was the great outdoors, so when our daughter Ella was born, we decided to combine our experience with our love for nature and created a high-quality event offering which presented solutions to the climate emergency.
Whilst the pandemic affected our first few years of trading, our first event was held last September at King's Cross in London, Planted sought to reconnect people and spaces with nature, and ignite positive change in behaviours across the design industry. Attracting more than 6,000 visitors, more than double our best-case predictions, the launch was a huge success.
We were absolutely delighted when the National Trust recently offered us a long-term partnership to run events at their iconic Stourhead venue on the Wiltshire-Somerset border and at the time of writing our team is busy preparing for our first ever Planted Country event.
The event will run for three days across the Bank Holiday weekend 30th April – 2nd May and will celebrate some of the UK's leading sustainable design brands and environmentally focused businesses, all shaped around a six-part Save our Soil talks programme. The response to the event so far has been fantastic and testament to the number of wonderful environmentally conscious businesses that exist in the West Country.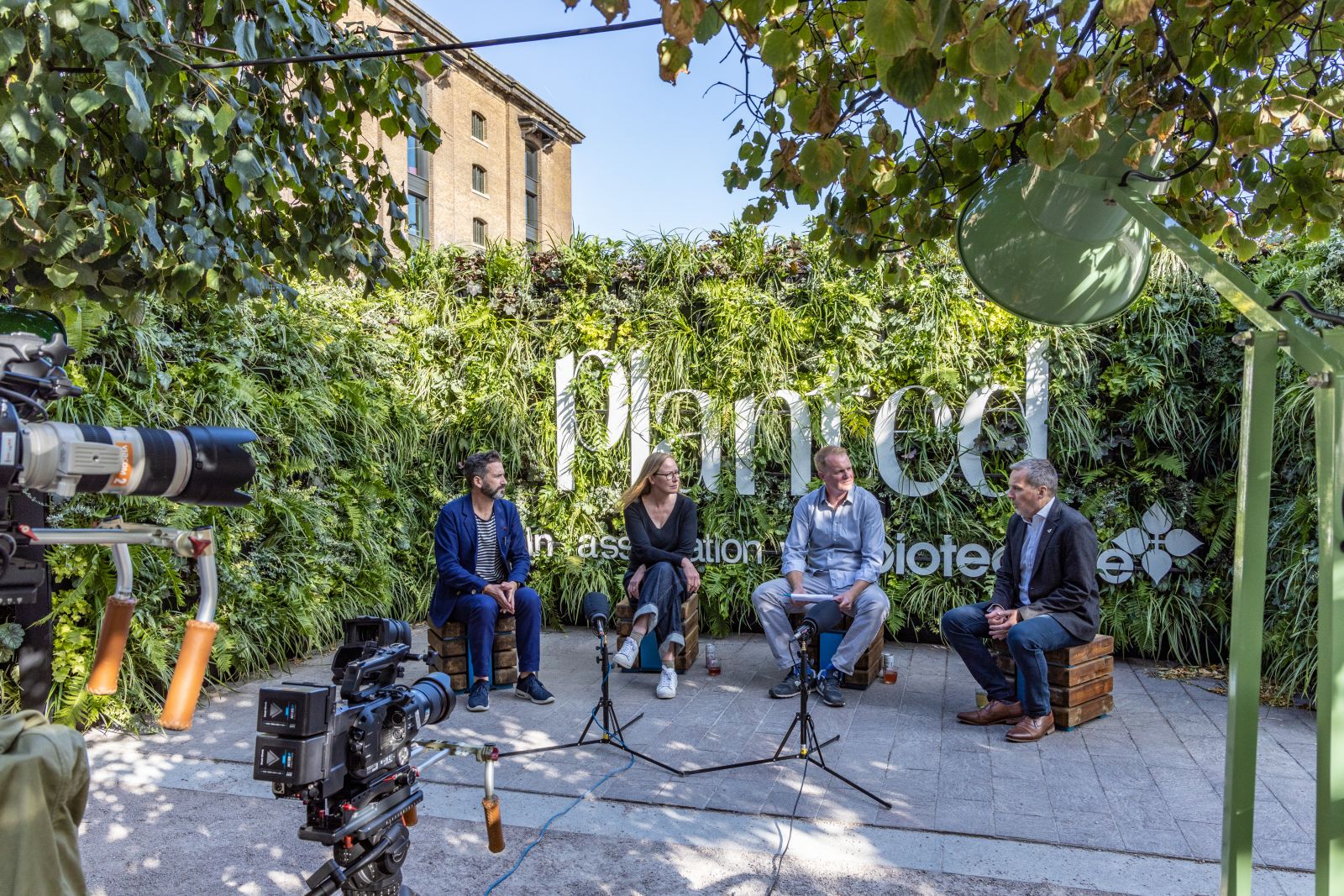 Planted was very much set up with a view to changing the way events are run in an attempt to radically reduce waste in what is historically a very wasteful sector. We are asking that all our partner brands complete a strict sustainability questionnaire which demonstrates that they share our values when it comes to improving accountability and transparency.
We work with Dodds & Shute to assess how sustainable individual brands are and ask that all installations, stands and exhibits be reused, repurposed or recycled. We work also work with Stormboard, a local company who make all our Planted signage out of waste plastic. If you look closely, you'll see it's made up of old crisp packets, cigarette butts and toothbrushes. All the sort of stuff which would previously have gone to landfill.
As a design event we have committed not to send any waste to landfill and we are currently in talking to a very cool hemp company who have opened our eyes to what is possible with plant-based building materials about a possible partnership.
With every event we run we meet new partners, exhibitors and suppliers who place the environment at the heart of their business and we're determined to improve with every event so that one day we can genuinely lay claim to being a zero waste event. In keeping with our mission to reduce waste, all stands and installations at the event must be reused, recycled or repurposed.
Planted Country will be free to attend, with National Trust members and non-members alike welcome to enjoy what we hope will be an educational and inspirational experience. We will activate the historic stable yard site at Stourhead as well as the beautiful walled gardens and fields surrounding the house, where the talks programme will be filmed in front of our beautiful off grid cabin.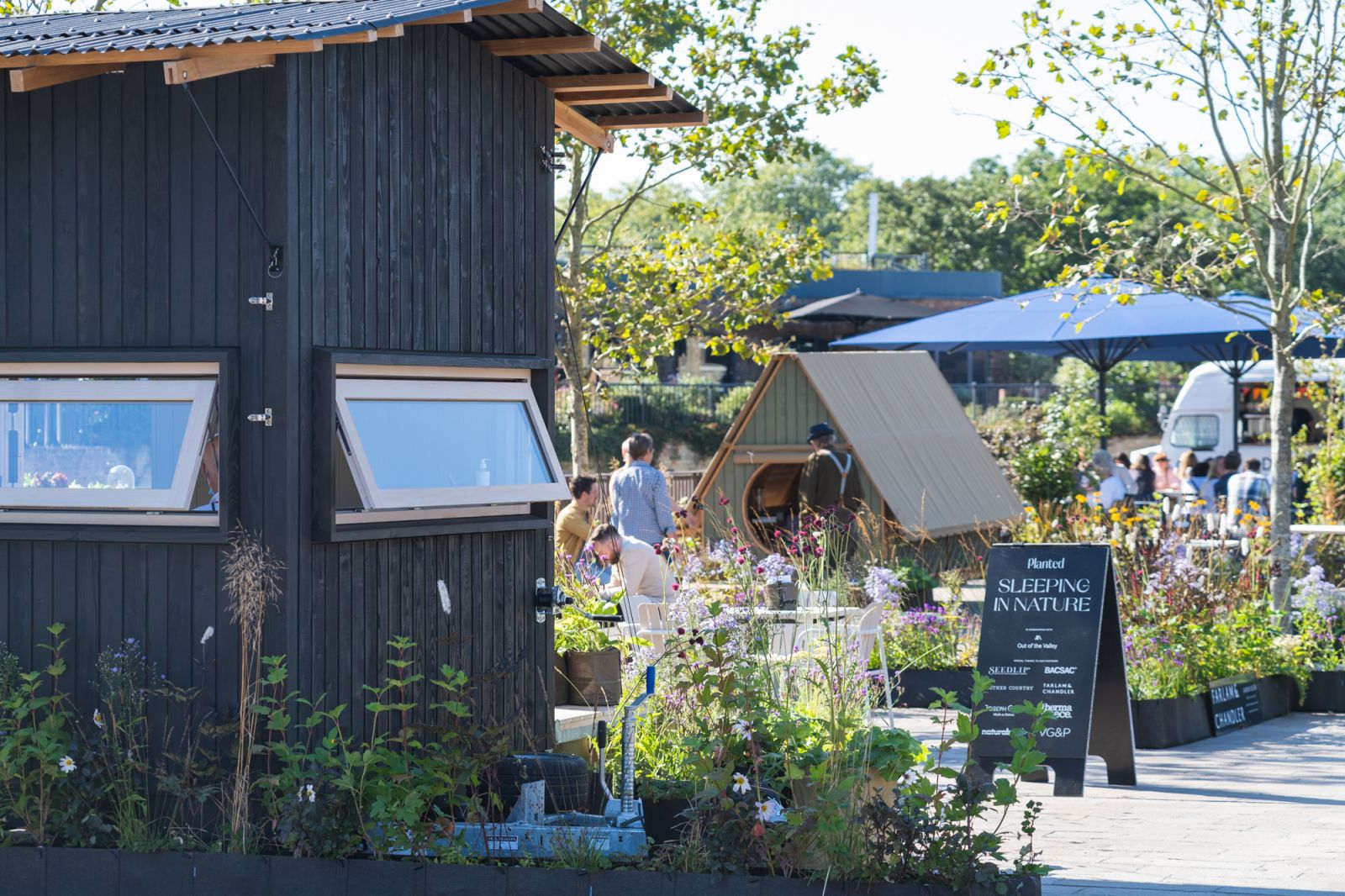 The stable yard will host a Natural Living section, show-casing high-quality sustainable design and lifestyle brands. Brands signed up so far include Another Country, Matthew Burt, Marque Sussex, Jott Studio, LSA Glassware and Niwaki who will sit alongside a beautiful botanical market. Examples of local businesses in the botanical market include Bramley, Black Bee Honey, Pertwood Organic, Cultjar, The Ethical Trader and the Natural Blanket Company. Local, seasonal food will be available from Herbs & Wild, in partnership with Farm Wilder.
Confirmed speakers include the National Trust's head of trees and woodland John Deakin, the Knepp Estate's Charlie Burrell, world-renowned designer Sebastian Cox, environmentalist and author Derek Gow, wildlife gardener Lulu Urquart and author of the acclaimed new book Divide, Anna Jones.
As well as the talks, there will be lots more engaging nature-based content for visitors to enjoy, including a series of free to attend workshops and talks within Stourhead's walled gardens, where local festival organisers Verve have put together a wonderful programme."