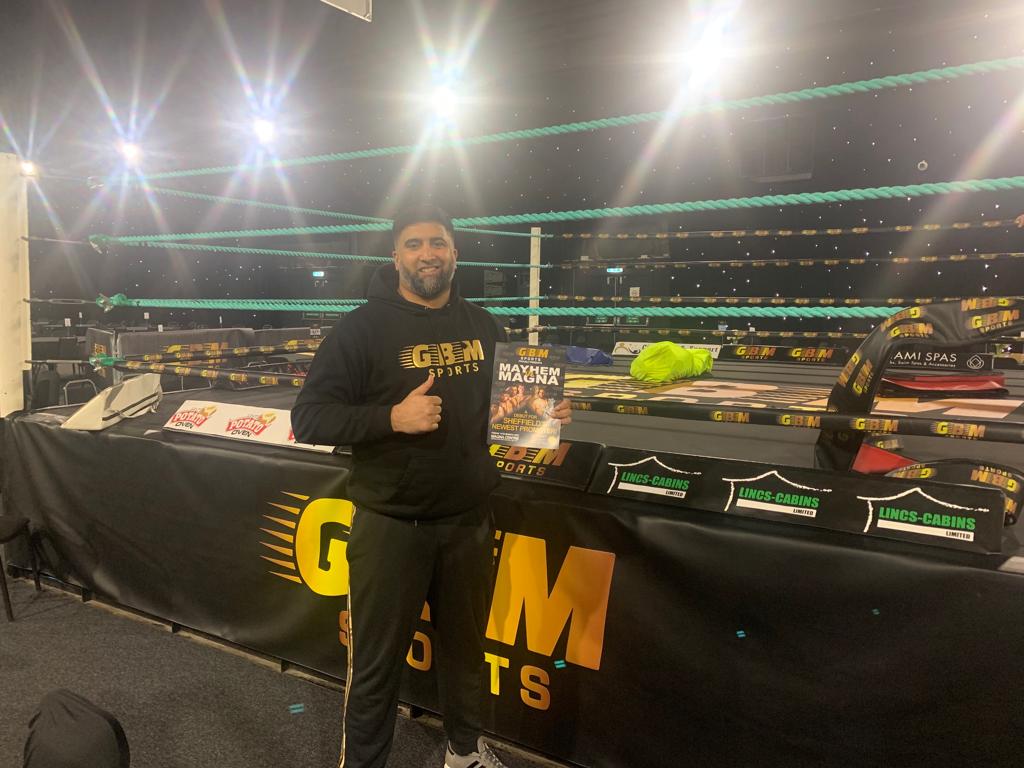 Secprint have manufactured admission tickets, drinks tokens and gift vouchers for 25 years and whilst there has, of course, been a significant change in the market trend with the advancements in digital technology. There are still a number of live events where a physical, tactile, fully personalised and secure ticket is still the option of choice.
This weekend for example Rotherham Camra holds their annual Real Ale and Music festival. Secprint have been supplying admission tickets and drinks tokens for this event for a number of years. The nature of the event means that these products are still very much the best solution. With a choice of 113 different hand pulled beers, 13 different ciders and live music over 3 days, it's one of the largest events of it's kind in the north of England.
The event is held at the Magna Centre in Rotherham, which is a venue that Secprint know well. Only last week the venue hosted a large boxing event hosted by GBM Sports. Secprint produced the tickets, wristbands, lanyard passes and most of the signage for this event too. With the bespoke nature of Secprint's manufacturing operation, they're still the go to supplier for many boxing promoters. Often these types of events have multiple pricing categories, individual tables etc. Which can involve individual books in small volumes. However, it's all in a day's work for the guys at Secprint.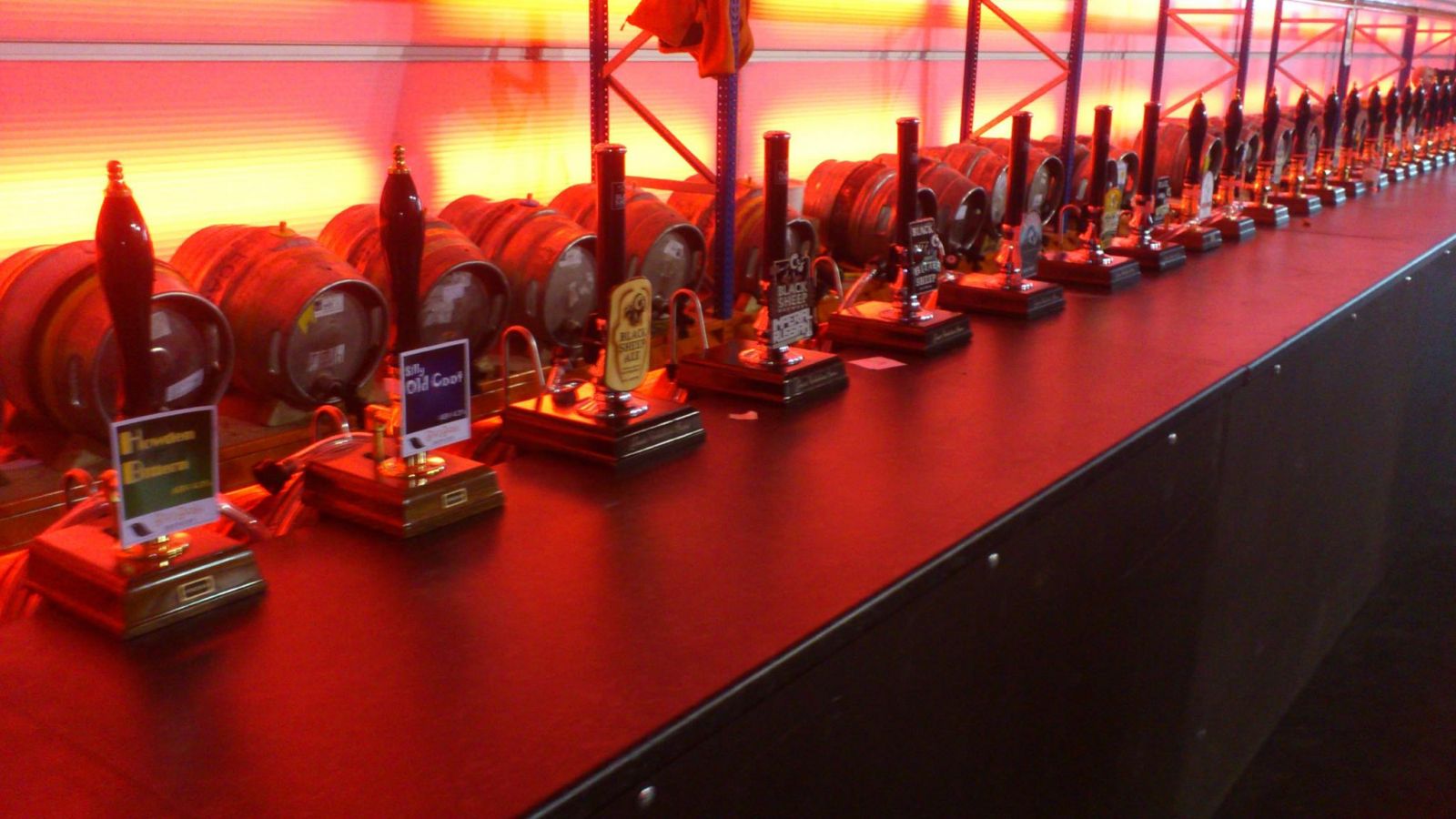 However, with more ticket requirements going down the digital route, the Rotherham based printer have also looked to diversify into different products. They've been offering personalised items such as lanyard passes and parking hangers for many years. However, a recent investment in digital finishing equipment has really complimented the range of bespoke products they have to offer.
If you're organising a live event and would like admission tickets, drinks vouchers, wristbands, lanyard passes, parking hangers or any other printed items please give Richard Warne a call at Secprint on 01709 780008. www.secprint.co.uk