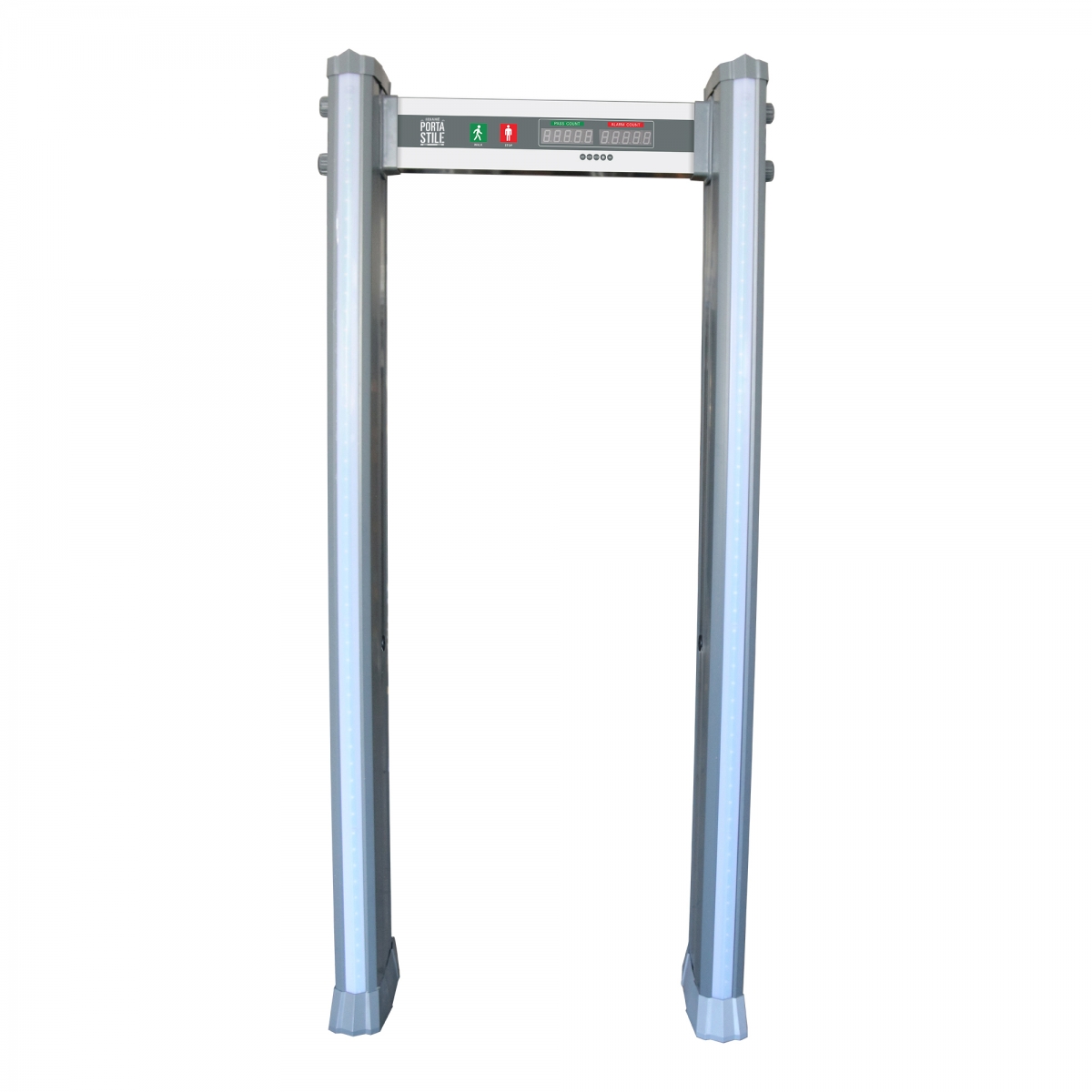 Sesame Portastile Limited is a UK based company with over 30 years' experience in monitoring attendance and visitor movements at greenfield and indoor events. Regular exhibitors at The Showman's Show, the company has worked closely with event promoters and organisers, local authorities and police forces at national governmental political conferences and large outdoor events throughout the UK.
Its multi entrance, all site, real time attendance data generation that is collated using its own bespoke telemetry network system will be on display this October. Generating data from a combination of full height turnstiles, rapid egress pods and telemetry linked handheld counters, for vehicular access, deliver real time onsite numbers at any given time to assist with licencing regulation conformity and anti-fraud revenue protections amongst others.
The company has also introduced a wide range of technically sophisticated walkthrough metal detector/knife arches. The range includes indoor fixed arches with fever detection for permanent installations such as airports, conference centres and entertainment venues. Fully portable arches that can be moved from location to location in a small SUV, installed easily and quickly by one person and moved around the designated site effortlessly on its integral wheels and its latest arch unveiled this summer specifically designed for use at outdoor venues is the IP67 rated SP800 weatherproof arch.