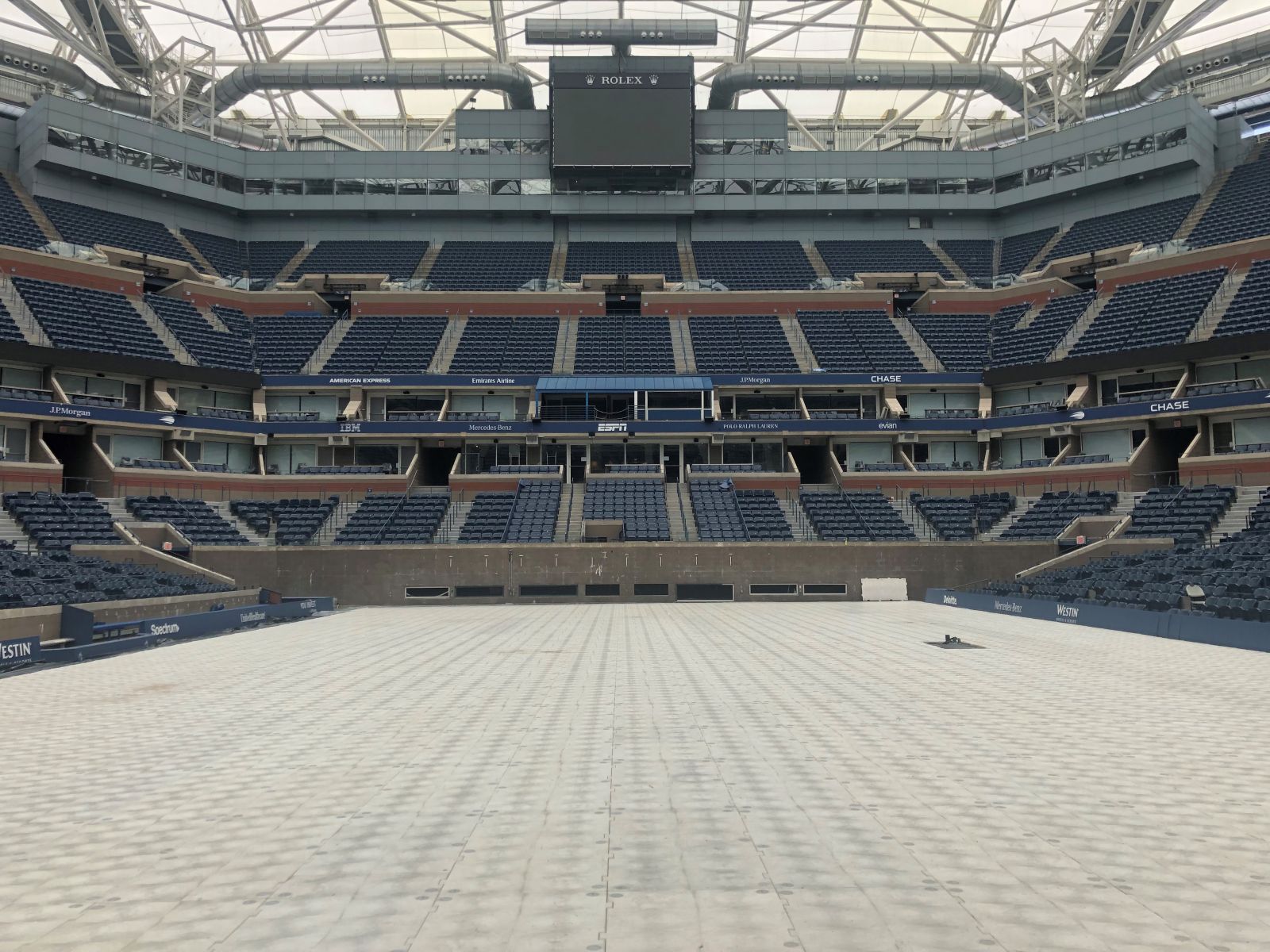 Signature Systems Europe Limited return to The Showman's Show with a brand-new product. The company will be showcasing OmniDeck™, a heavy-duty omnidirectional turf protection system. Key features of OmniDeck™ include rapid deployment, easy transportation and strong stadium turf protection. Its innovative "puzzle-piece" design saves labour costs as it can be installed in north, south, east and west directions simultaneously and laid around fixed objects like goal posts, electrical outlets or walls.
As upwards of 30% more product can be transported in a load when compared to other driveable heavy-duty turf protection systems used in stadia, less space is needed to store the product. Panels can also fit in non-standard spaces. The built-in locking system has no loose pieces or parts, and its elite load distribution can handle even the largest crowds and equipment. OmniDeck™ is durable enough to withstand substantial weight loads while protecting the integrity of a natural grass, synthetic or hybrid playing surface. The panels can be easily carried by two people for fast deployment, with a design that's intuitive to install. Built-in handholds and locking notifications offer upgrades in safety. Testament to its success is a recent contract with the Puskas Stadium in Hungary which has recently purchased a full OmniDeck™ system.
The company is running a competition from its stand - anyone who can correctly guess how many pieces of OmniDeck™ it takes to cover a 10,000sqm Rugby Stadium will win a bottle of Champagne and an official Rugby World Cup ball.