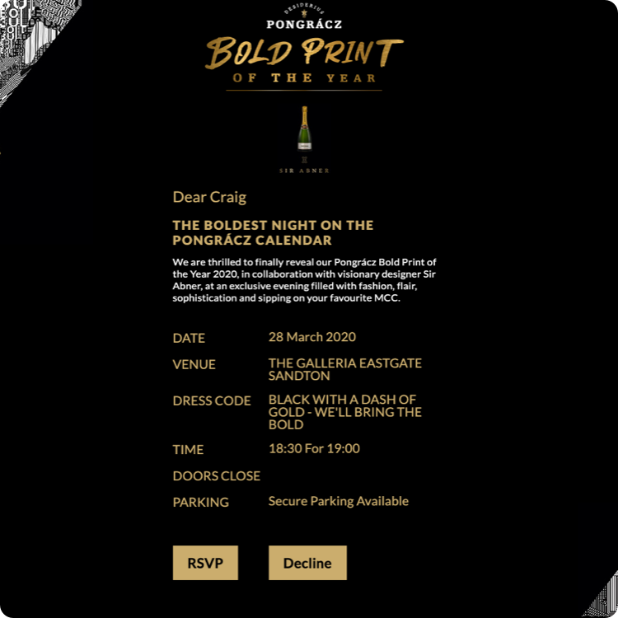 As an extension of Smart Event Systems' Agricultural Show Event Management System, the company has created a number of stand-alone MobiWeb Apps, the most exciting of which is the SmartRSVP.
Automate managing the RSVP process of your function or event. A MobiWeb platform issues personal invites, manages principal invitees and their guests, deals with declines and cancellations, sends off auto-reminders, and tracks the response in real time and provides a securitised screening and management of guests at the event or function to ensure no cloning or duplication occurs.
Access control, security, vouchers, VIP's, parking, liquor licencing and the public are managed with ease using digital ID's and QR codes. Processing of large numbers through the entry points is done efficiently to eliminate queues, manage entrances and exits and provide data at an administrative level to be pro-active and the response or event unfolds.
As a derivative of the SmartRSVP App it has developed a Covid Track and Trace Management Suite that generates a unique ID to every premises, building or event, records names, validates mobile numbers, records exit and entry by dynamic date and timeline of all visitors, staff, or supplier personnel. It complies with European Union Privacy Laws and POPAI regulations, is secure, held offsite in the cloud, and autodeletes after 28 days if access to information is not required.
Take advantage of the Smart Event Systems' experienced team's vision and expertise by customising and automating your show or event, no-matter the size, without any expenditure on extra hardware.