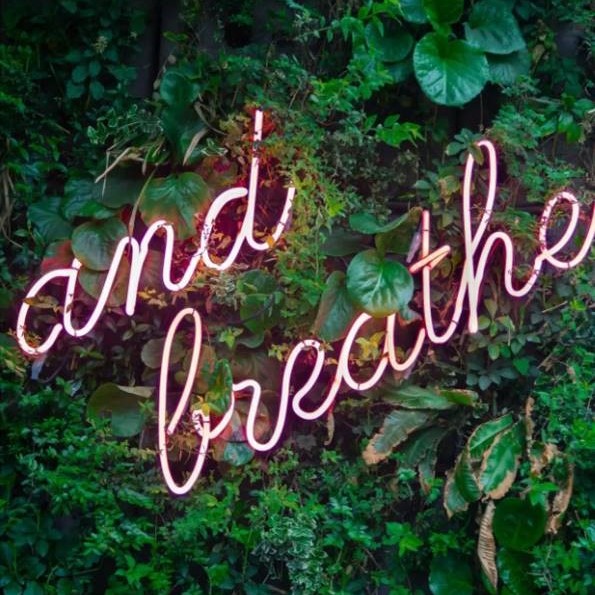 Stress Matters will be heading to The Showman's Show in October and working with organiser Lance Show & Publications Limited to create an environment where visitors and exhibitors can step away from the show floor to take a break and recharge.
For some, the return to events has been pretty daunting, so to have a space where you can sit back and take a breath will be a welcome addition. On offer will be meditation, comfy chairs and the opportunity to talk to a member of Stress Matters' team who will be Mental Health First Aid trained.
As an organisation, Stress Matters promotes creating workplaces where wellbeing is a strategic priority. With proof that positive wellbeing increases the productivity of teams, they're keen to assist energetic businesses become more profitable through increased awareness of mental health issues.
As a company, it prides itself on 3 pillars - Insights, Accountability and Support, which help guide you into workplace wellbeing success. It offers a variety of services such as Mental Health First Aid, Mental Health for Line Managers training and a variety of workshops ranging from time management to building and breaking habits.
Head to the Wellness and Chill Out space at The Showman's Show to take a break and recharge and find out more.