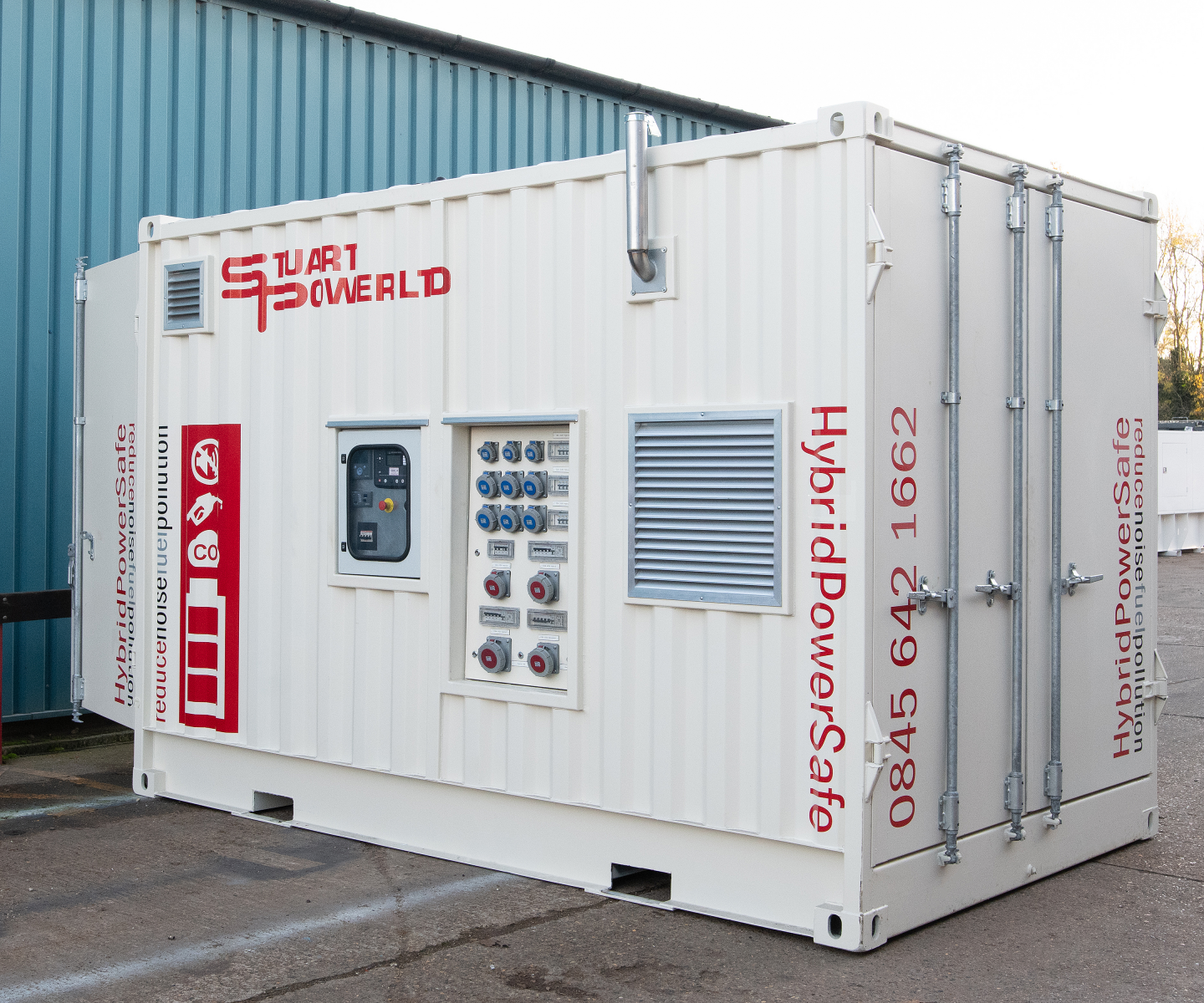 Stuart Power returns to The Showman's Show for its eighth consecutive year in 2022 and the team is very much looking forward to meeting with visitors. With its brand new Hybrid Power Safe on display, including acoustic barrier and fencing set up, it's perfect for an environmentally conscious event. Also on the stand will be tower lights, GEK distribution boxes, PRO range generators from FG Wilson and more.
Stuart Power has been powering industry solutions nationwide, with four strategically placed depots for over 40 years and has expanded to become one of the largest privately-owned independent power generation rental businesses in the UK.
The company specializes in providing full power packages which include total design and installation services for customers, where a dedicated team can conduct surveys to assist with evaluating any project.
Visit Stuart Power on Avenue B, stand 131.