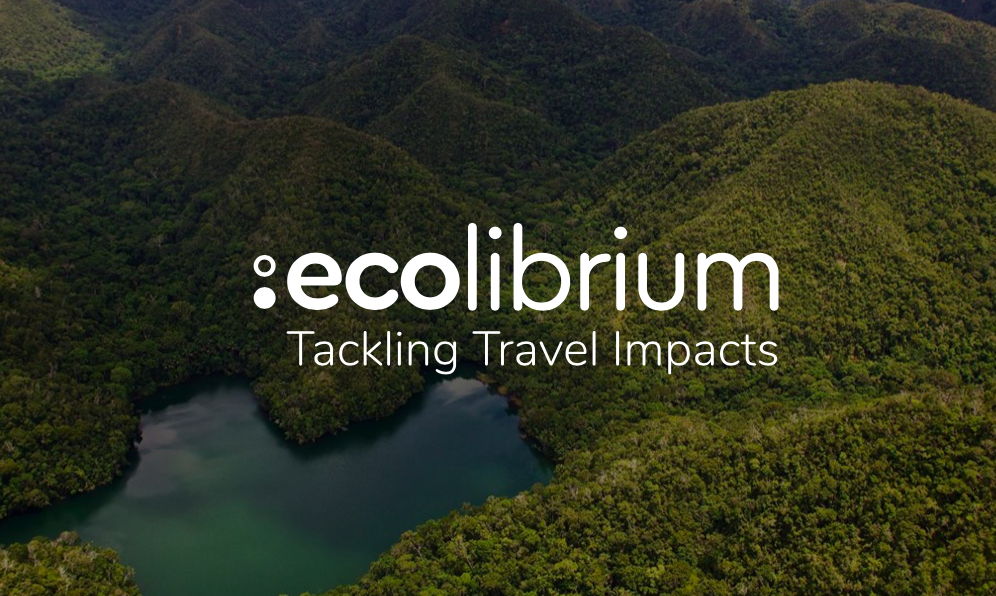 ecolibrium, the charity that helps the live events industry understand and tackle carbon emissions from travel, is offering a year's free Supplier Membership to Showman's Show exhibitors and guests this autumn in recognision of current financial challenges and the wider need to continue to tackle environmental impacts. Your company can benefit from free use of the ecolibrium travel logging tools and receive support to reduce your travel emissions.
ecolibrium's 90+ members are a community of events, festivals, suppliers, artists and music companies who are taking action to reduce the environmental impacts of travel and balance unavoidable emissions through their two climate solutions programmes: Energy Revolution which invests in renewable energy projects and Trees+ which supports tree planting, community-led reforestation and protection of threatened rainforest. Together they have balanced the equivalent of over 13 million travel miles since the charity was founded in 2015.
Members of the ecolibrium supplier community are invited to record their travel using ecolibrium's travel logging tools, to find ways to reduce emissions through sustainable travel action and then have the option to balance all or some of their travel at the end of the season. To make travel miles and emissions easier to log in 2020 ecolibrium have created an app to help members track travel miles and emissions.
Membership fees normally start at £50 and will be waived for all Showman's Show guests and suppliers until the end of November 2020. Contact the ecolibrium team at hello@ecolibrium.earth and quote: ShowmanShowOct2020
Find out more on their website at www.ecolibrium.earth