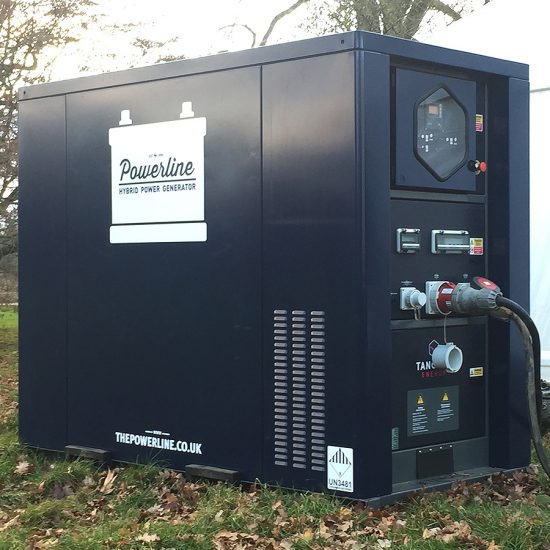 The Powerline is delighted to be exhibiting again at The Showman's Show in 2019. The company is set to be displaying some of the latest equipment to be added to its range, including a Hybrid unit, 30kVA Synched Pair of Road towable sets and distribution boards. It will have key team members on hand throughout the two-day exhibition to explain how they can assist you with putting on a great event with sustainable power solutions.
It has worked on a number of high profile projects over the years, including some of the largest outside broadcasts for international events. The Powerline regularly provide turnkey power solutions to some of the best known and most established UK and European festivals as well as working on many major urban events throughout the UK.
The team is keen to discuss the ways they champion and can support greener events with some innovative products and initiatives and also advise on how event producers can assist in making their events more efficient, delivering financial and environmental benefits. You'll find them on stand 234, Avenue D.