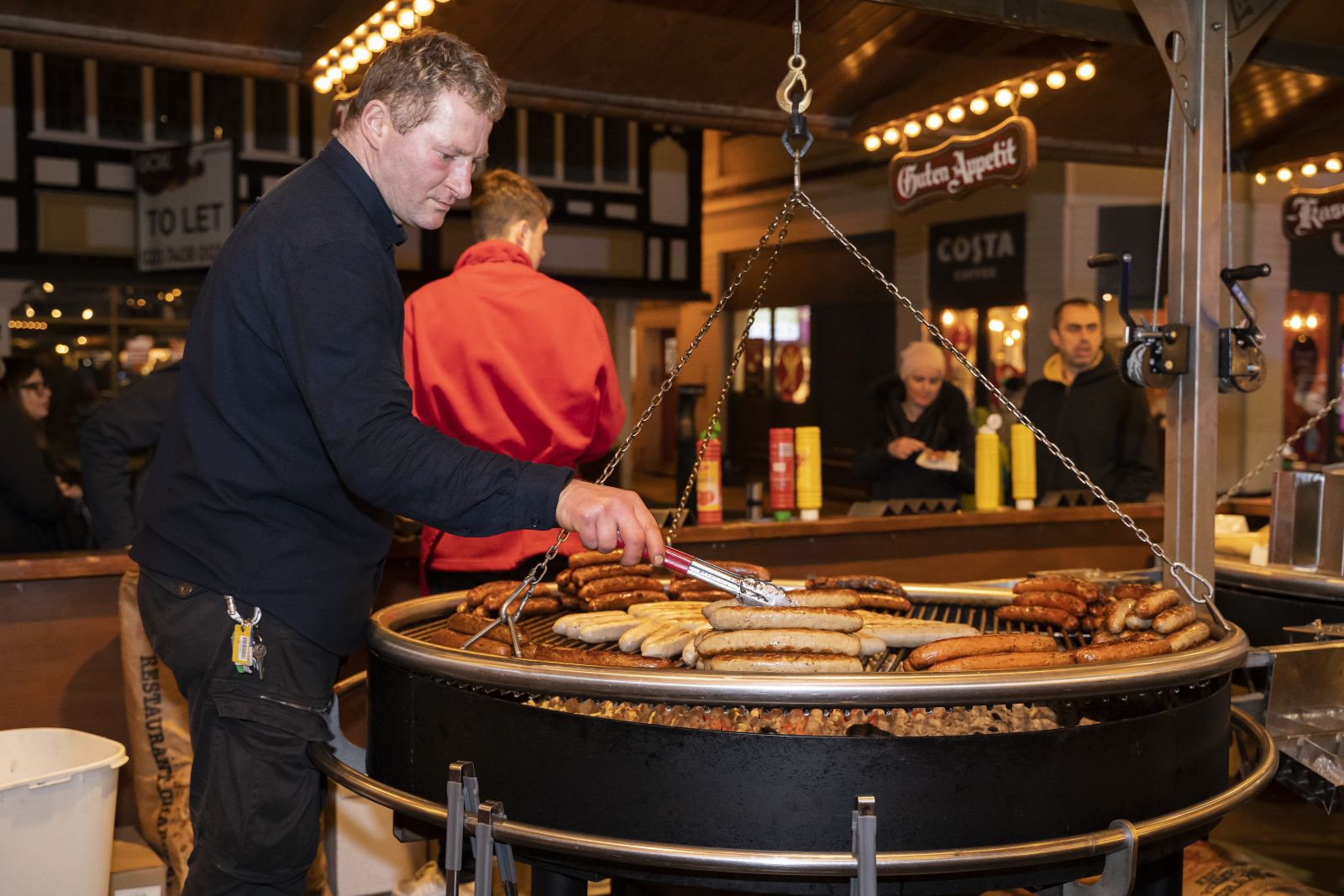 The Sausage Man have been delivering authentic German Sausages to members of the Showman's Guild for over 15 years. From your day-to-day menus to seasonal event's, it has you covered. Offering the best possible pricing on the products your customers will love. All the best-selling options are available at exclusive Showmen's Guild rates and with a huge stock holding and 24/7 customer support, you can be sure you will find everything you need with The Sausage Man.
At this year's Showman's Show, the company will be introducing its new Showman Service Initiative to help its event customers bounce back post-pandemic. Starting with free of charge deliveries until further notice. It is also offering a 10% discount on all sausage products exclusively for showmen – this is on top of the already discounted rate for Guild members! Event deliveries will be prioritised, with more direct deliveries across the UK as we expand our fleet and range, and at all large events such as Glastonbury, Silverstone and Reading Festival.
The company is also proud to announce the launch of a dedicated showmen's hotline, manned 24-7, making it a truly five-star service. In addition, it is launching more marketing materials, including allergen information, that will be available in printed and digital formats.
Come and visit The Sausage Man at stand 185, Avenue C, where its knowledgeable sales team will be on hand to talk you through all your sausage needs. It will also be cooking up its sausages so you can see how quick, easy, and tasty our food offering is.