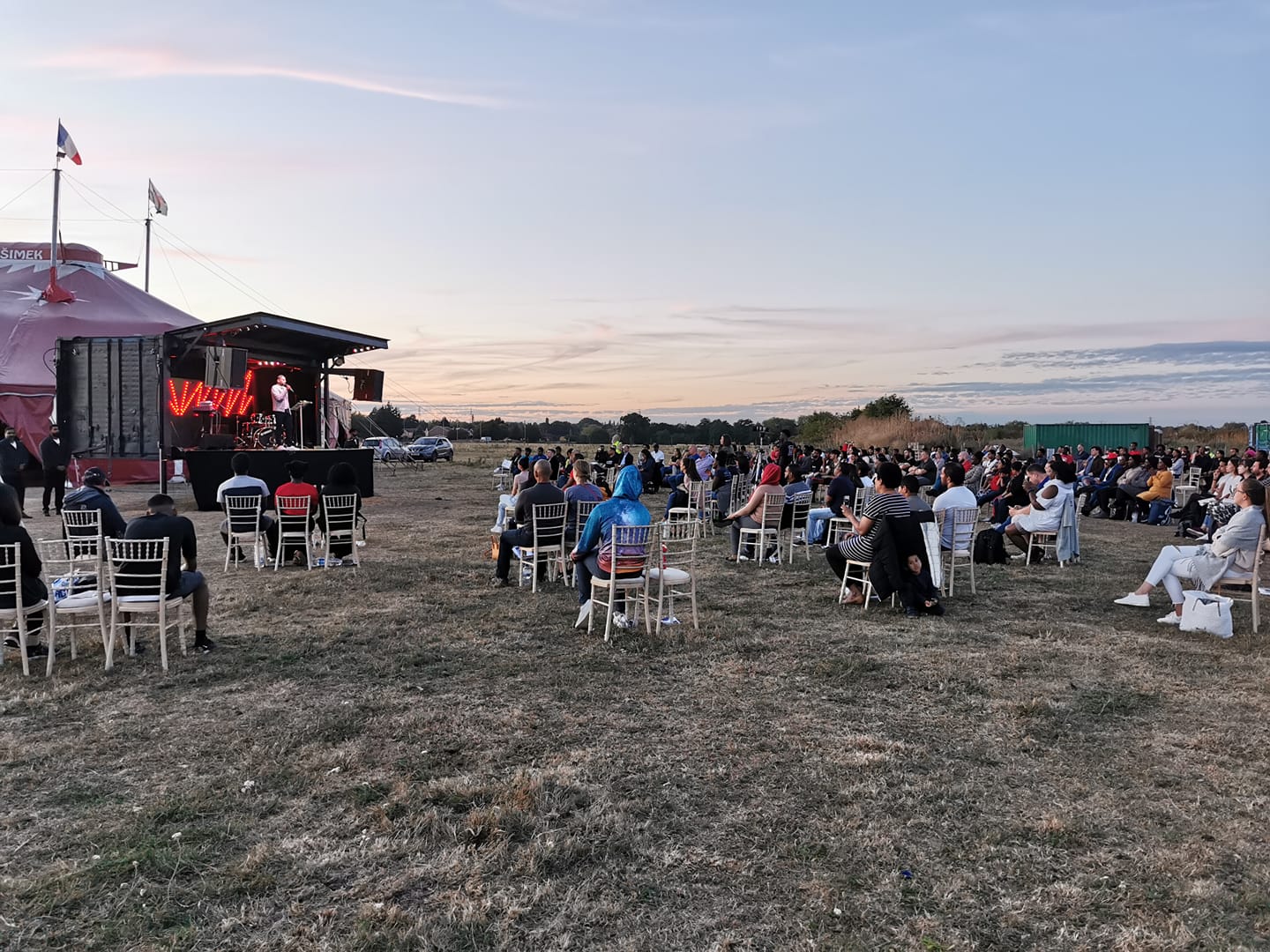 The Stage Bus team, along with most of its industry colleagues, has seen the majority of its 2020 events postponed until next year which was obviously disappointing given that it had a jam-packed calendar.
However, its new unit, a solar-powered stage has seen some action over the summer months. Incorporating lighting, PA and sound system it was created with long-term hires in mind where the client can run the stage themselves after a masterclass from its sound engineers. The Stage Box was the focal point at an outdoor, socially distanced church in August and has been on the road with Connect2You, an organisation providing live outdoor entertainment at care homes and a socially distanced trance event.
The adaptable unit has a screen in the rear wall, which can be used for footage or marketing purposes, hydraulic legs which self-level and runs off the sun for eight hours. It is also perfect for drive-in events too.