If you are setting up your own tipi hire business, expanding your existing range of event structures or launching a new outdoor event space at your venue then The Tipi Company will be exhibiting at The Showman's Show this October.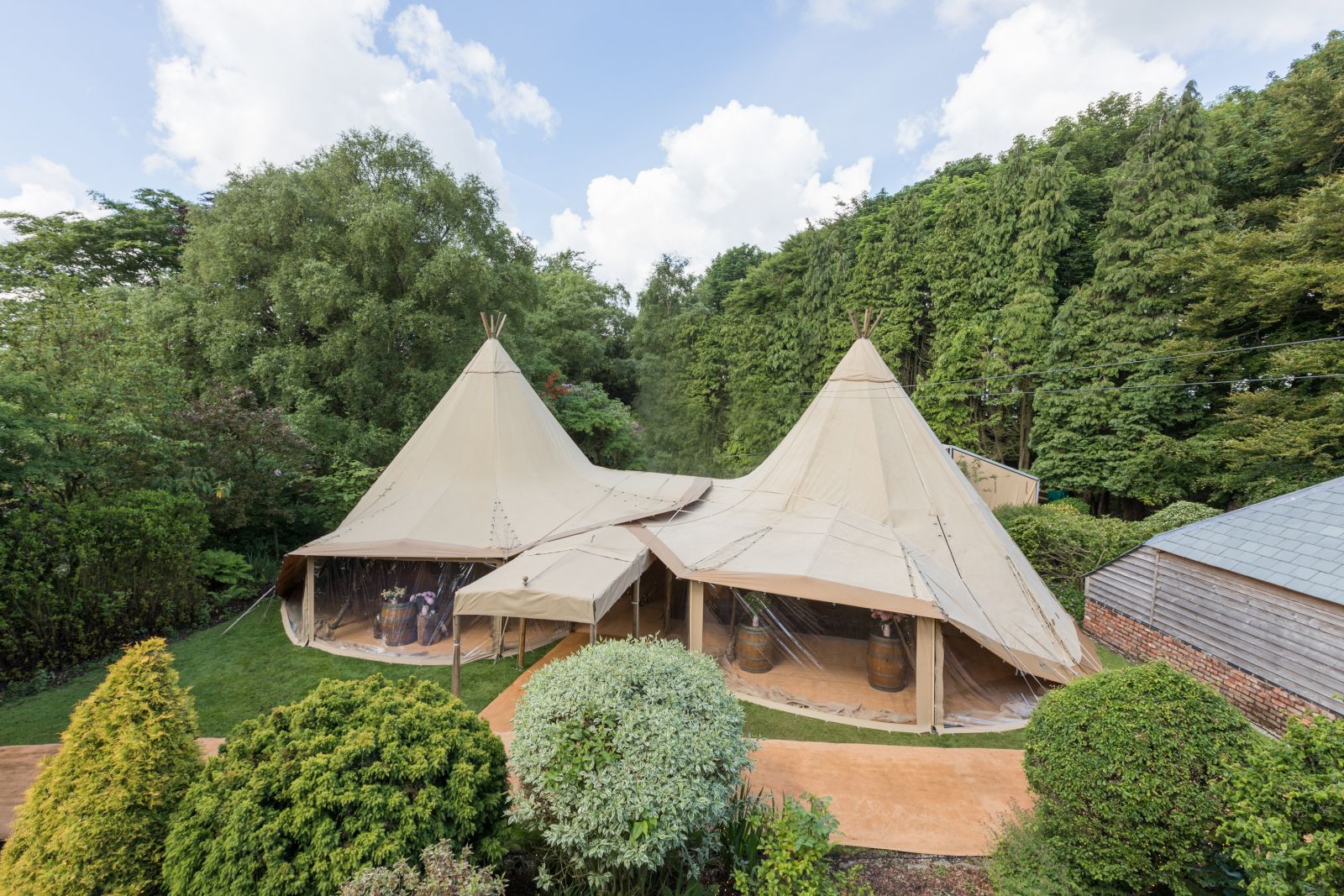 As the original and leading Made In Britain tipi manufacture in the UK, The Tipi Company, established over 35 years ago, is trusted amongst the industry for producing leading designs of tipis and accessories, suitable for all seasons and locations, and built to last. Using inspiration from the temporary homes of nomadic tribes for hundreds of years, The Tipi Company uses the latest materials and techniques to bring them into the 21st Century.
Buying British and investing in quality, The Tipi Company can assist your future business plans to ensure your company has the edge to survive in this ever-challenging world. With five different sizes of large event tipis available, they can be purchased individually for a smaller event space, or they can be interlinked together to create a weatherproofed area for hundreds of guests. The possibilities are endless and its experienced team can advise you on the most suitable configuration for your chosen business.
The Tipi Company has a range of fixing mechanisms available so that your investment can be installed on a variety of surfaces including grassy fields, paved courtyards and carparks. Not only that but we offer a full Installation Service for permanent installs, or an extensive Training Programme for those wishing to move the tipis from site to site.