For any Showman's Show visitors looking to make their events more sustainable then a visit to the Ticketebo stand this October to find out more about the environmentally friendly service is a must. The business started in 2020, expanding from Australia where it has operated for nearly 10 years, and since then it has delivered the ticketing for a wealth of organisations, including Beer Festivals, Bonfire Nights, Steam Rallies, Country Fayres, Highland Games, Gigs, Plays, Pantomimes, Campsites, Stately Homes, Drive in Movies and even the odd Duck Race!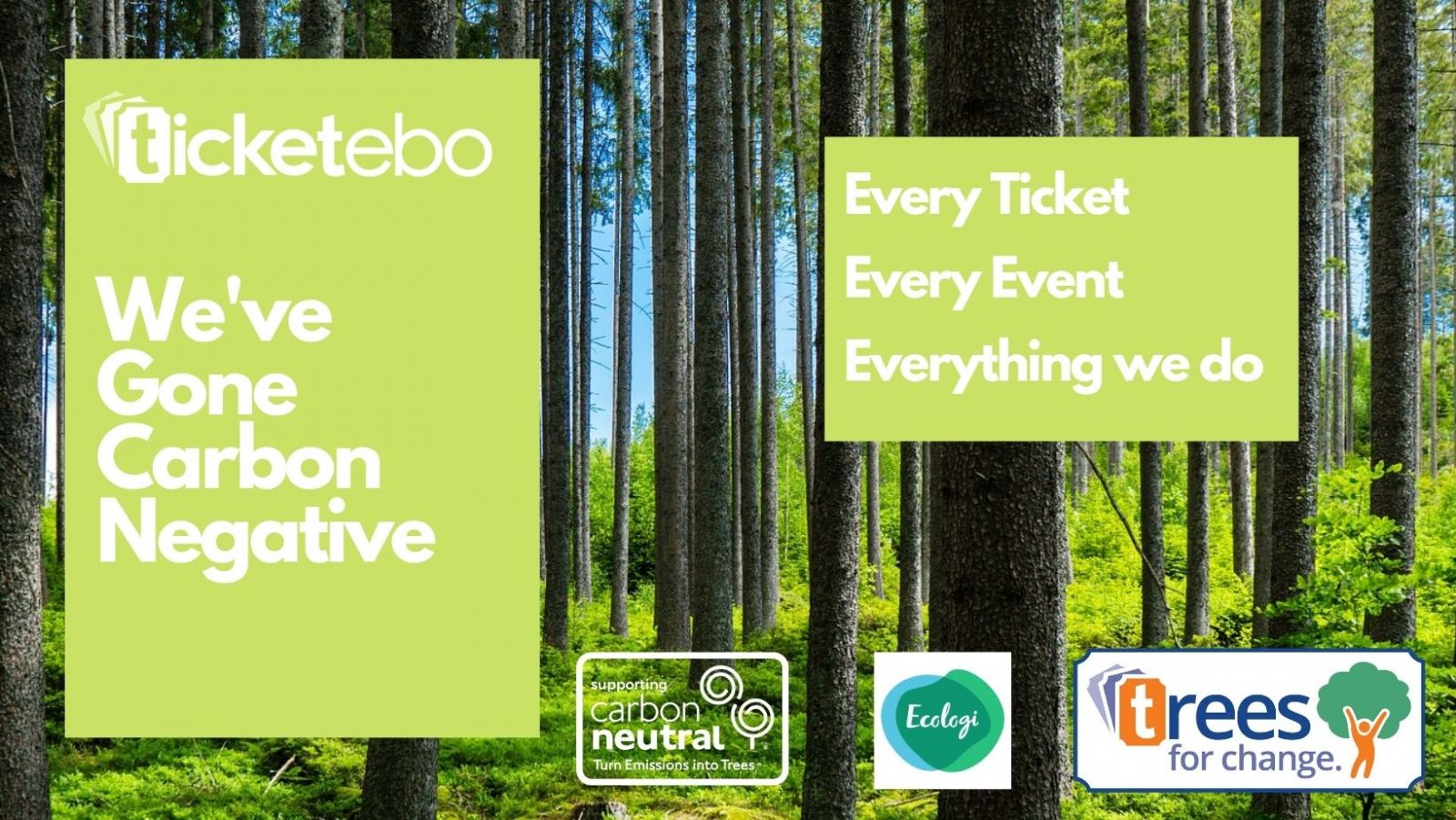 After a rigorous independent audit calculating its carbon usage, Ticketebo offset all the carbon it produces every year by purchasing Carbon Offsets in recognised Verified Carbon Standard projects. This then doubles the offset amount for every ticket that it issues making the company Carbon Negative.
Also, for every optional SMS ticket it issues, Ticketebo plant a tree. Every ticket purchaser can track their tree via its software so they can see how old it is, and where it is planted around the world. So far, from the UK over 5000 trees have been planted and nearly 35,000 trees from Australia. It also offers a tree planting project to organisers. Anyone using Ticketebo for their ticketing needs, can accurately state that their ticketing provider is Carbon Negative.
The company also now offers STRIPE Integration, complete with fee rebates for all organisers and personalised tickets.
If you would like to find out more, then the Ticketebo team is looking forward to welcoming you to its stand.