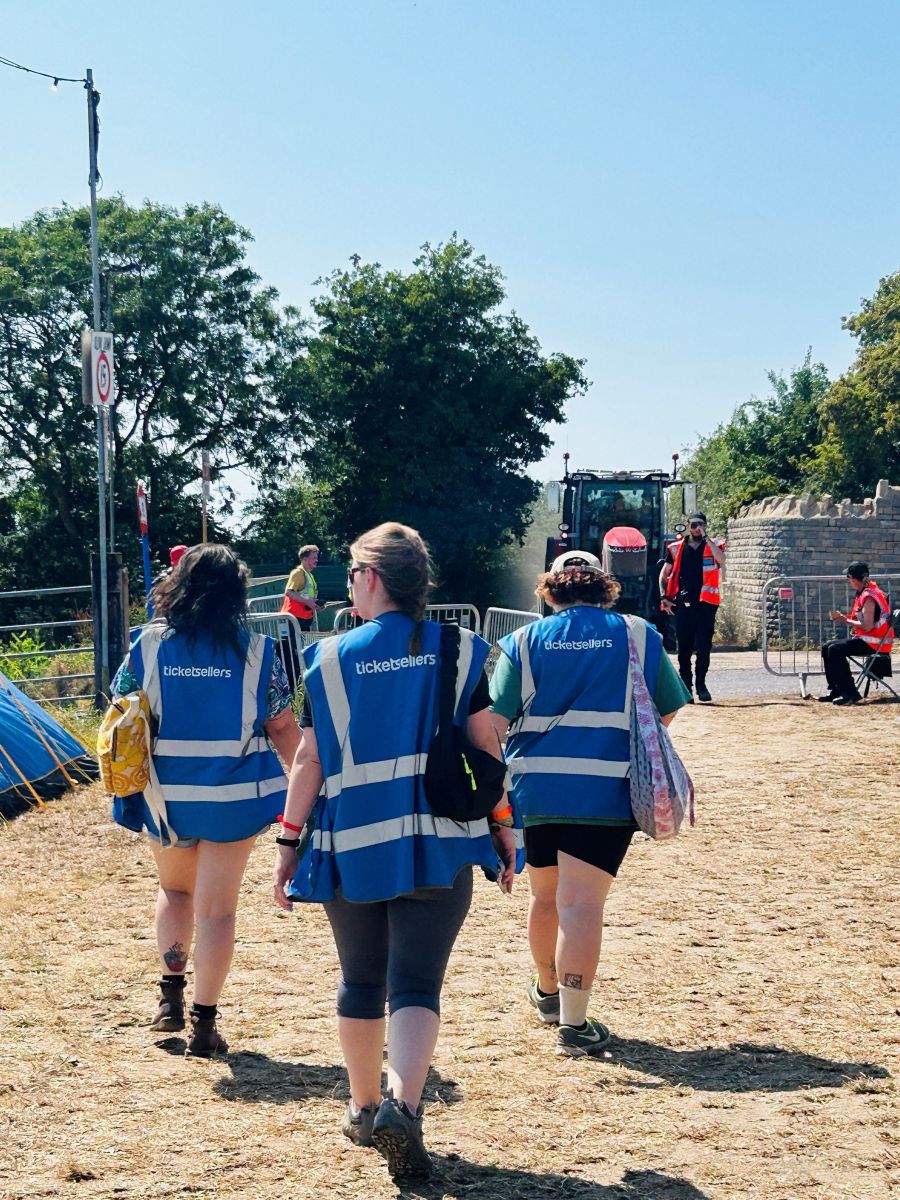 TicketSellers launches TicketBoost technology to increase festival ticketing revenue.
TicketSellers, one of the leading digital ticketing platforms, today announced the launch of TicketBoost, a new event-listing technology optimised for festivals and live events. The innovative ticketing feature guides customers through a series of tailored screens to increase upsell purchases and unlock new revenue opportunities for organisers.
TicketBoost's dynamic checkout technology presents strategic upsell offers of premium tickets, VIP upgrades, camping passes, ride wristbands and other add-ons. During testing the data show this results in a revenue of increase of up to 65% versus a standard ticketing layout. The seamless flow also allows more efficient purchase of product bundles than ever before - opening up more tools for the festival organiser.
Phil Hayes, CEO of TicketSellers says: "A few years ago the main goal of ticketing platforms was rapid checkout. Get the customer on the event listing page, let them choose their tickets and get on their way as quickly as possible. Eventbrite really pioneered this approach and at the time it was the right one. But festival ticketing has become more and more complicated.
"You can't view a ticketing platform as just a way to sell tickets, organisers need to tap into multiple revenue streams alongside tickets: VIP upgrades, camping pitches, glamping packages, showers/toilets, merchandise etc. This is our solution, developed in partnership with leading festival brands that wanted a smarter, data-driven way to provide more value to attendees while boosting sales revenue and margins."
As one of the UK's most trusted independent ticket agents, TicketSellers enables clients to hoose from a plethora of tailored and bespoke solutions that best fits organisers' needs. With over 25 years of experience in the festival industry TicketSellers offers best in class services from ticketing to fully integrated onsite operations, dedicated account managers, and full control over cash flow.
If you would like to talk about your ticketing for 2024 or learn more about TicketBoost from
TicketSellers please visit the team in the Exhibition Hall, stand 82.