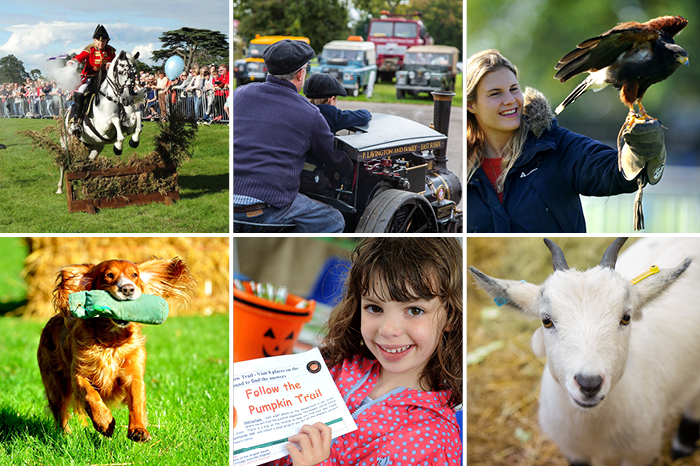 As we are all aware, the pandemic has been particularly challenging for the outdoor events industry. But, as Grandpa Potts was so memorably reminded, up from the ashes of disaster grow the roses of success, and over the last 18 months TICKETsrv has forged relationships with new sectors who have been traditionally reluctant to implement e-ticketing.
Ploughing matches, food events, antiques fairs, markets and smaller agricultural shows have all seen the advantage of advanced online booking for their events and have been able to make full use of new features allowing them to monitor and control numbers, such as a live entry counter and delivery of membership tickets via online verification.
Many of our existing events have moved to advance booking only, enabling them to fully reap the benefits of early commitment to attend, word-of-mouth promotion among ticket buyers, shorter queues on the gates, money in the bank and customer data for future marketing.
TICKETsrv was proud to work with some of the first and only events to take place last year, leading the way by achieving Covid-secure status. These included the South of England Agricultural Society's Autumn Show & Game Fair, Winter Fair and Spring Live events which were extremely well received.
TICKETsrv is looking forward to connecting with its new client base face-to-face at this autumn's Showman's Show. Find the TICKETsrv stand in the Exhibition Hall to discuss how e-ticketing can help your event.
Caption for image: TICKETsrv worked with a series of Covid-secure events held by the South of England Agricultural Society, including their Autumn Fair (pictured), which took place in October 2020.