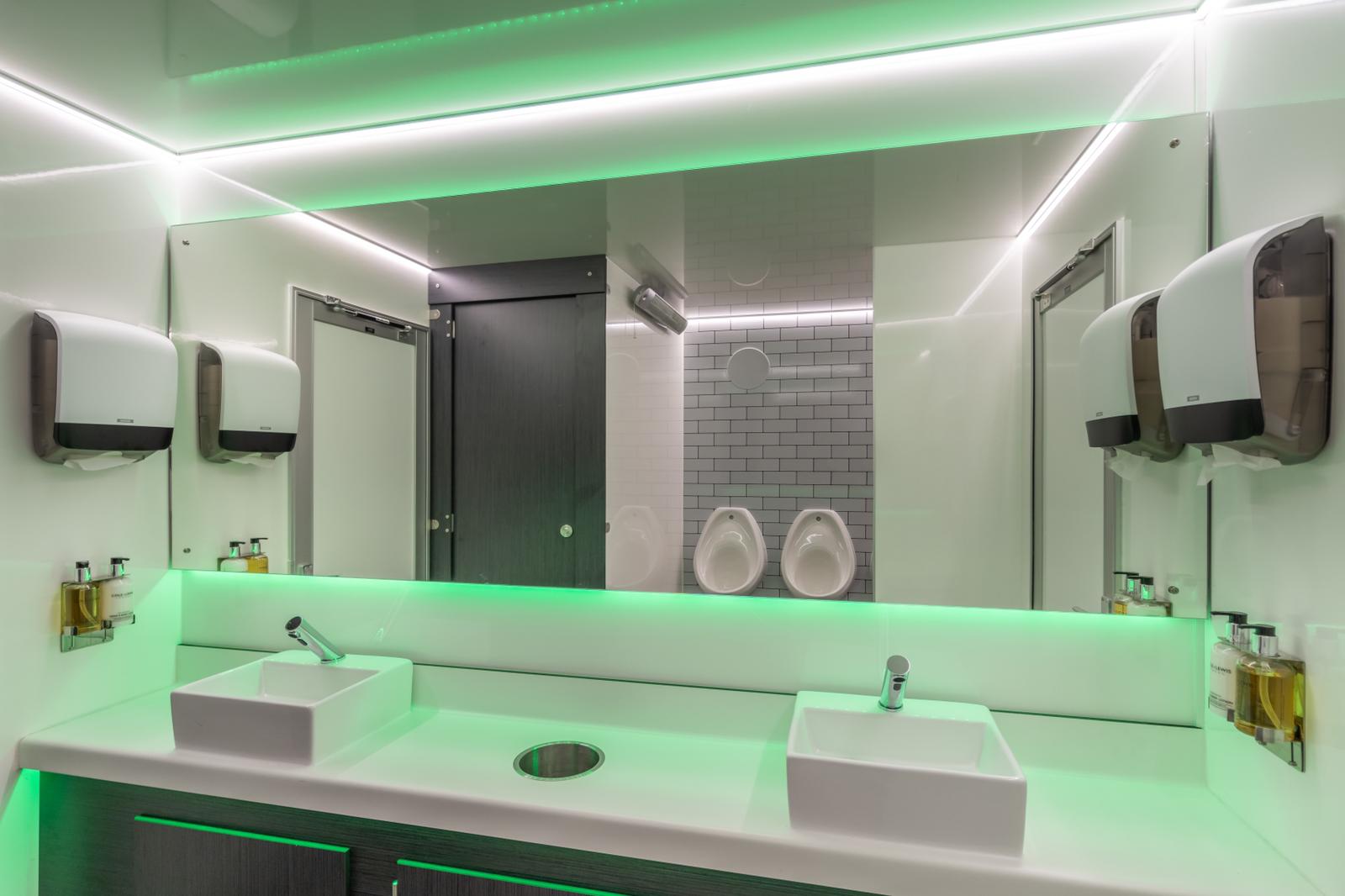 Established in 2013, Somerset based Tor Luxury Toilet Hire is a leading force within the trailer manufacturing industry and will be returning to The Showman's Show. Specialising in crafting top-tier, customisable, and contemporary luxury toilet units that are renowned for their reliability, catering to diverse event needs.
Co-owner and director Daniel Culliford explained how it came to fruition: "It's something we are really passionate about. After extensive experience hiring loos in the event industry, we know what works and what doesn't. With my plumbing and heating engineer background it seemed like a no brainer to put those skills into action and create a high-end unit for high end events. We also like the idea of the client being able to customise the build with regards to cubicle colours and flooring etc."
Having exhibited at the Showman's Show a handful of times now, the team can't wait to show off new units for the 2024 season. You will find them on Avenue B/G, stand 149.