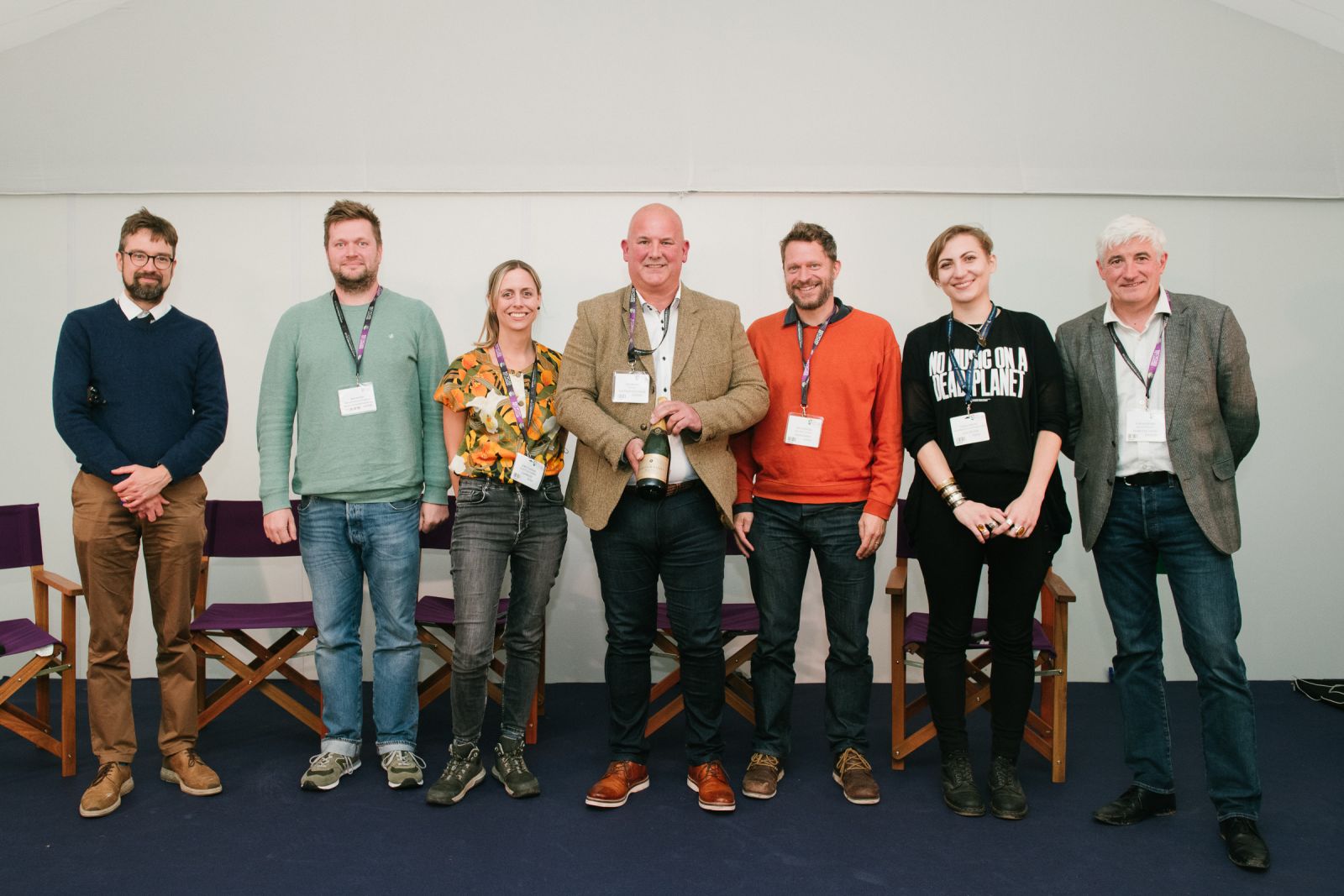 Vision: 2025 will be presenting a new action-focused conference format for the outdoor events industry with the Sustainable Events Summit 2022 at The Showman's Show, Newbury Showground, Wednesday 19th October.
Presenting the latest research tools and knowledge to bring event organisers, academics, local authorities, and experts together and drive collaboration, resource development, co-lab industry standards, best practice and innovation, and shape the industry response to climate in the UK.
The Sustainable Events Summit is free to attend: Save the Date + Register your interest in attending HERE.