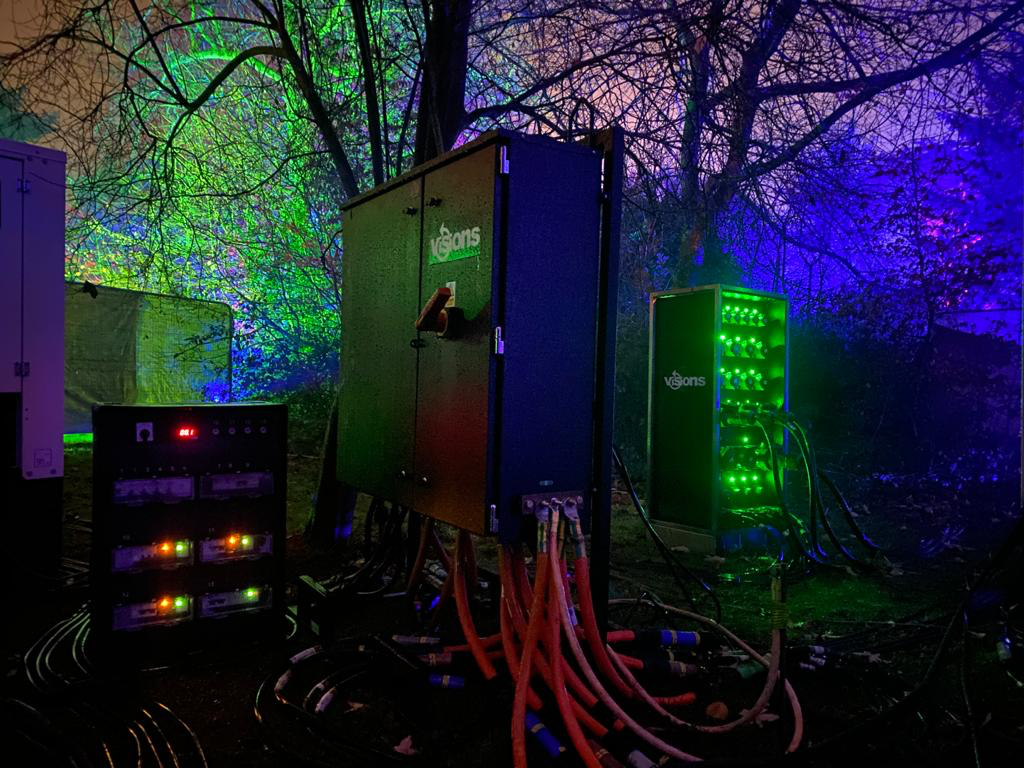 Visions celebrated its 20th Anniversary earlier this year. It has recently moved its head office to Preston Road, Reading, tripling the warehouse space and providing 20,000 square ft along with a mezzanine floor, it has plenty of room to accommodate the new stock that has been added to our already extensive range.
With the increase in digital services over the last 12 months, the new site boasts studio space too. The main studio features a green screen, a 9m x 2.5m permanent truss grid and studio lighting. The Control gallery features leading-edge technology - Apple iMacs, Yamaha Mixing Console and D&B Audio with Sennheiser Radio Mic Systems.
In addition to the depot in Reading, Vision also has warehouses in Wimbledon and Manchester. It has been a busy 12 months for the business with the purchase of Dobson Sound and Fisher Productions in 2020, which both fall under the umbrella of the Event Technology Group, which Visions is part of the group of businesses.
Chris Norman, Visions CEO, commented: "It has been a busy twelve months delivering more streaming services, and we are looking forward now to returning to live events. Our team has grown, so as the industry starts to springboard, we are ready to continue to offer a wide range of services both live and digital to our clients".
There will be some new and familiar faces on the stand at the Show this year, and the team at Visions are looking forward to meeting up with the events industry. Come and see us on Avenue B, Stand 144 and 151.