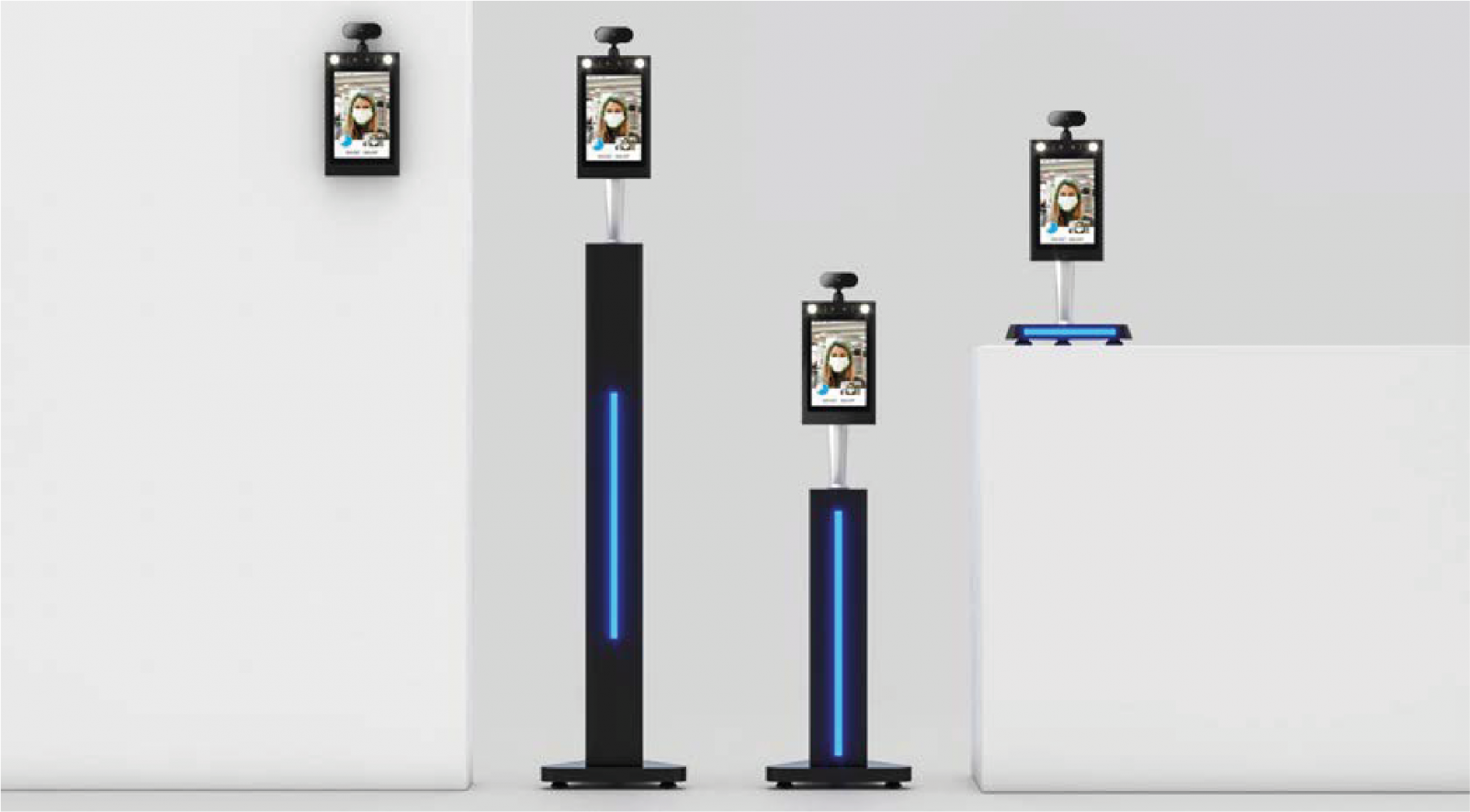 As lockdown begins to ease we are proud to announce that we are providing digital temperature reading equipment and hand sanitiser with digital signage for events, venues, offices & schools, for hire or purchase to help companies and venues reopen and return to a normal.​
From the initial onset of Covid-19, Visions Group has played a key role in providing infrastructure solutions to support the NHS and local councils and have worked on projects of all sizes and scales including the creation of an NHS staff village in Reading. ​​
Chris Norman, CEO comments: "The anticipated demand for sanitisers is set to soar across all industries and we have secured stock which is available on a sale or hire basis. When exhibitions, conferences and live events return the digital signage sanitiser stations will be a perfect promotional product for companies looking to enhance their marketing message at events. The advertising reach will be huge as visitors will be looking for an antibacterial solution to help to keep clean and protect against Covid-19 during the event."
Visions have in-depth experience of working within the emergency and local authorities and has provided contingency and resilience infrastructure solutions support over the last 20 years working with the NHS, emergency services, councils, charities and businesses.
http://www.visionsgroup.co.uk/