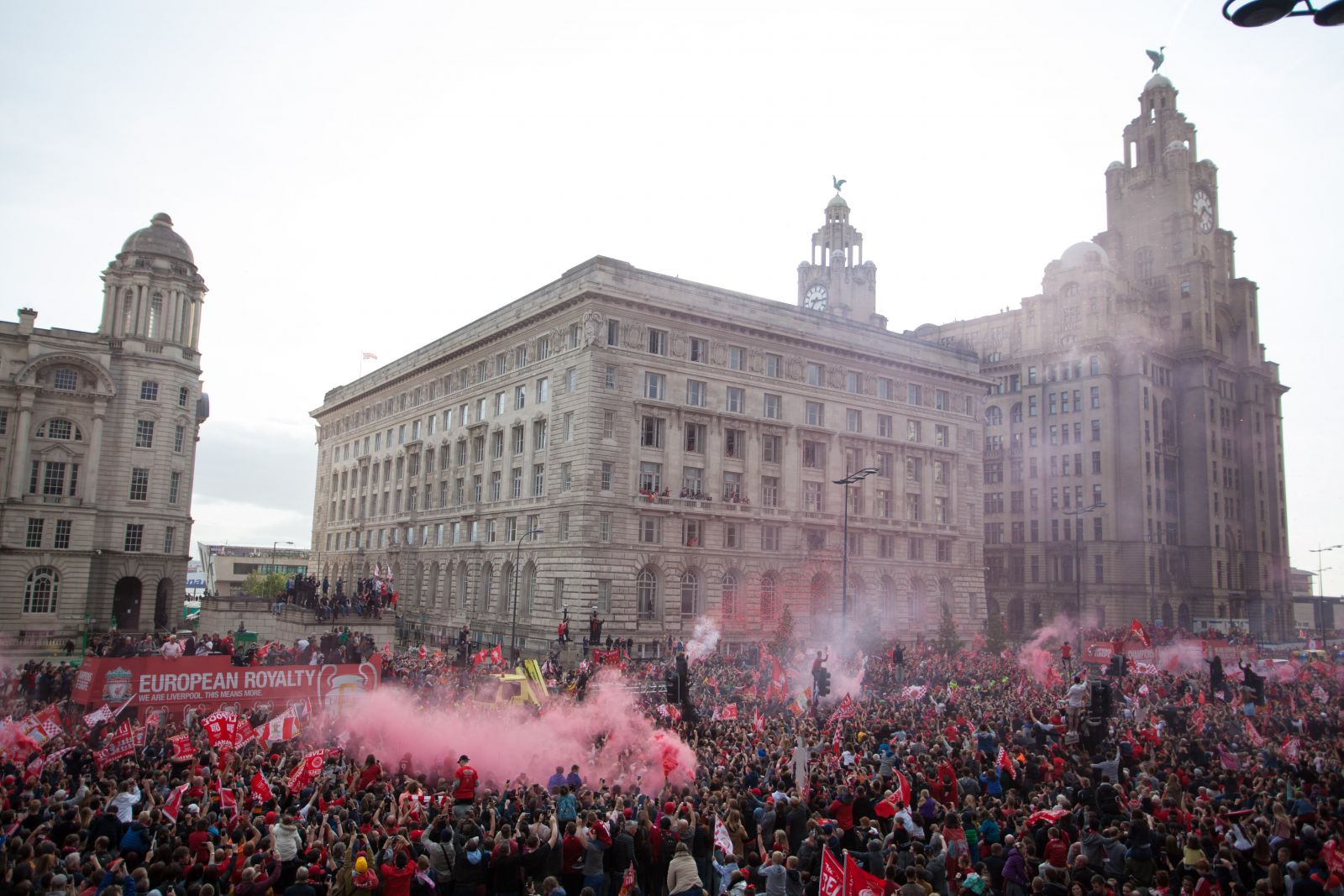 Symphotech announces a record summer supplying a combination of event production and procurement, event safety, fire safety and noise management services to 75 events as it plans to exhibit at The Showman's Show 2019.
The Jockey Club Live raceday concert series was out of the stalls early May and the series of 24 events continued through the summer. The Symphotech team also supported events ranging from the Liverpool Champions League winners' parade through to Let's Rock '80's concerts, marathons, a soapbox derby, Black Isle agricultural country show and the rousing Battle Proms.
Director Will Hogdson said: "It's been a great team effort to successfully deliver a busy summer working across music, sports, cultural events, shows and exhibitions. We are looking forward to meeting clients and colleagues at The Showman's Show to share summer anecdotes and plan the winter and next summers' events from our stand in the exhibition hall.
"We'll have a Barista on hand to welcome guests with a tasty tea or coffee, with an expert team of Julian Spear, Will Hodgson, Eddy Grant, Claire Feeney, Sophia Livett and Pete Watts on hand to talk with Showman's visitors.