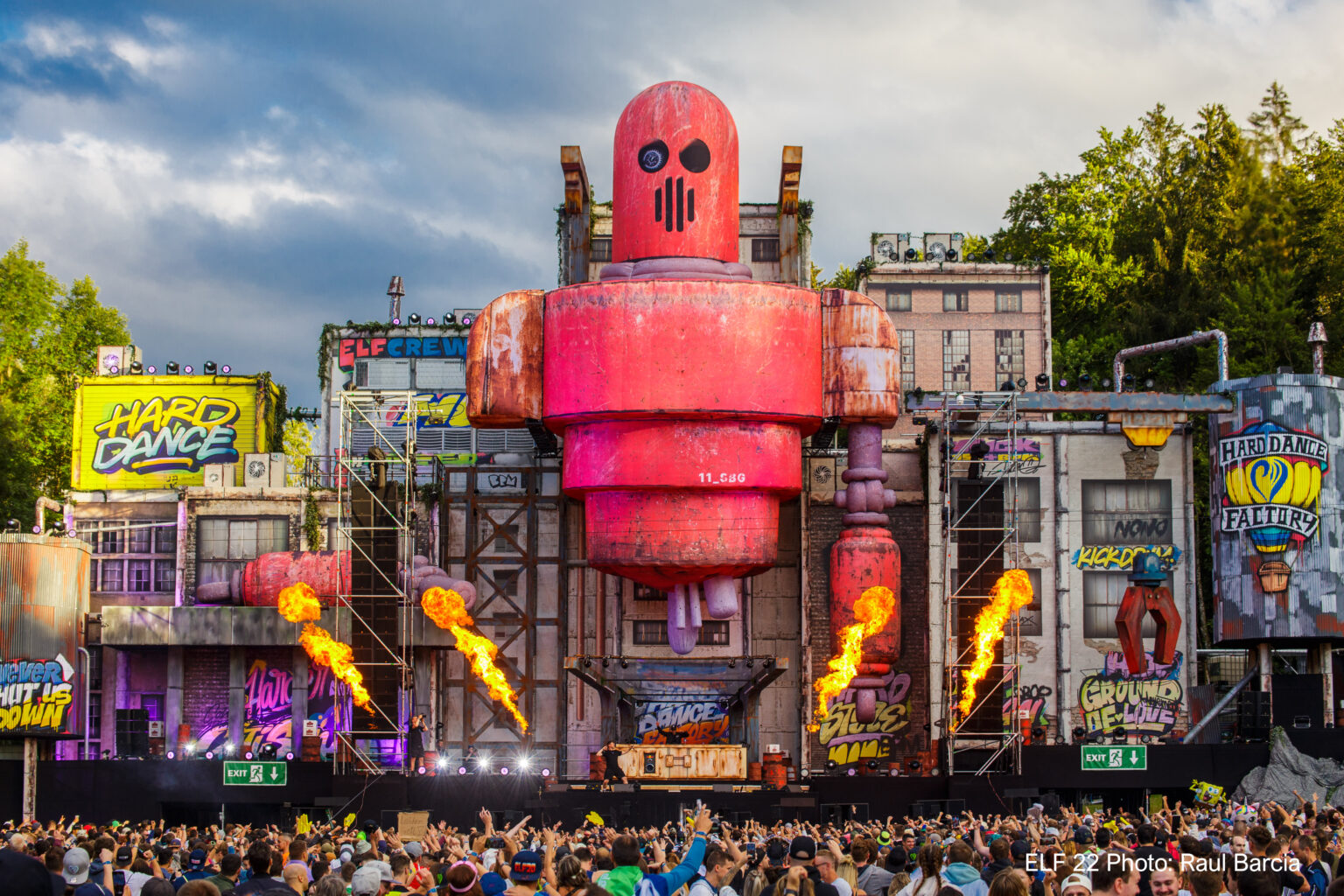 X-Treme Creations is amongst the many new exhibitors showcasing its products and services at The Showman's Show this October.
Since 1994 the Belgium based company has specialised in the production of tailor-made inflatable objects for festival stages, and event decoration.
In the last three decades technologies have advanced from handcrafted models to computer-aided design; from heavy PVC to light yet resistant polyester weaves, and from painting to dye-sub and LED printing, for stunning results.
Thanks to years of experience and extensive research and development, X-Treme keeps on raising the bar, and there are almost no limits to the sizes and shapes it can create.
Recently it has successfully tested a series of shiny mirror and metallic fabrics for artistic designs. Some of these will be showcased on the company's stand, along with more traditional high-end inflatables.
As the event industry faces challenges with the need for a more sustainable approach, inflatables can offer solutions for a greener decoration of events.
While many EU companies feel challenged doing business in the UK, X-Treme believes there are new opportunities, thanks to the logistical properties of its products.
The team is ready to meet event organizers, designers and decorators to discuss their ideas! You'll find them in the Exhibition Hall, stand 70.