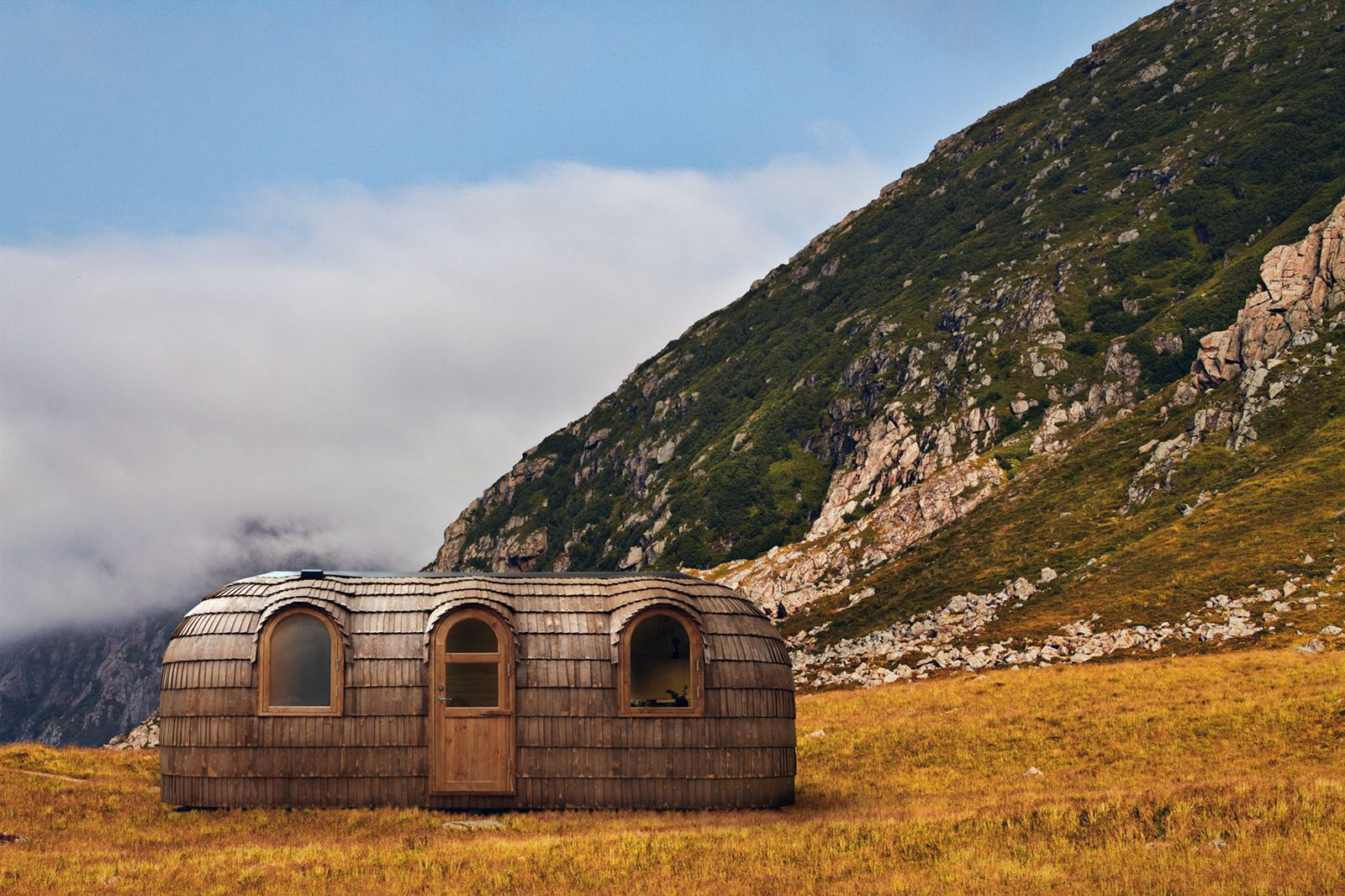 Rounding off a successful summer season, Zoo Events Group is unveiling a new festival accommodation product at The Showman's Show.
Complete with all the luxuries of a 5-star hotel, the Nest represents the next generation of high-end festival accommodation, set to innovate the guest experience following industry-wide challenges in recent years.
Event organisers can now tempt guests with an idyllic hideaway that reflects the beauty of nature and is kind to the environment too. Each Nest is handcrafted with feather-like wooden shingles that curve into the landscape and fitted with an en-suite shower room that uses water-saving technology.
Finishing touches have been thoughtfully considered so that this accommodation option provides all the amenities needed to recharge bodies, minds, and devices.
The Nest is the latest product to be offered by Zoo Events Group, a company that combines a love of the outdoors with a desire to bring comfort to the wild.
Specialists in high-end accommodation and facilities for a premium festival experience, the team is also showcasing their much-loved accommodation tipis, industry-leading Zoovac range of luxury washrooms, and brand-new shower pods.
Through its family of brands including ZooLoos and ZooBells, the dedicated team at Zoo Events Group creates breathtaking event spaces that are built to the highest quality and delivered with the greatest customer care.
Come and find Zoo Events Group at Avenue B, Stand 149 at The Showman's Show for a first look at the Nest.